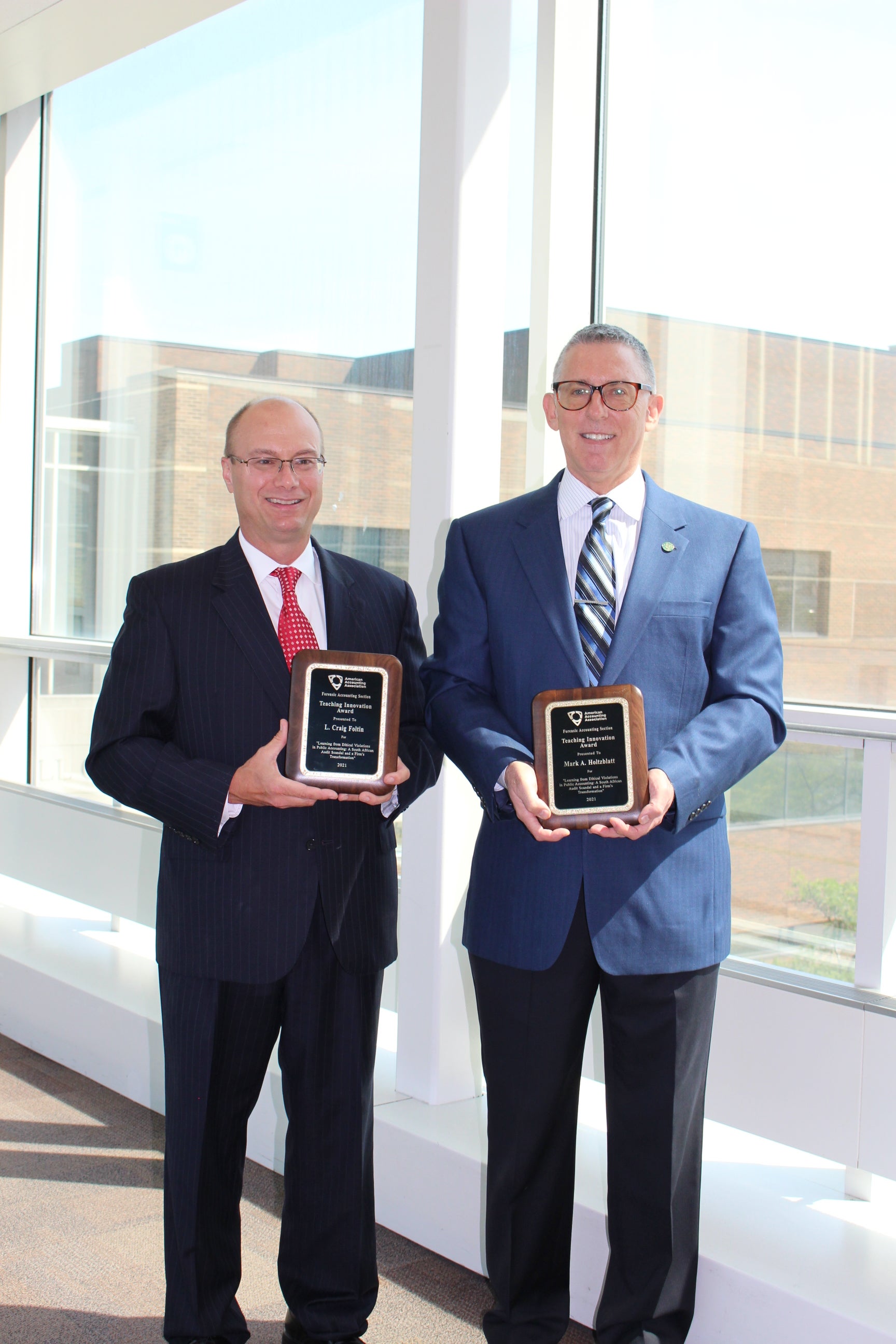 Dr. Mark Holtzblatt and Dr. Craig Foltin are the recipients of the 2021 AAA Forensic Accounting Section Best Teaching Innovation Award for their submission:
Learning from Ethical Violations in Public Accounting: A South African Audit Scandal and a Firm's Transformation, Issues in Accounting Education: (May 2020), Vol. 35, No. 2: pages 37-63. The two co-authored the paper with Norbert Tschakert.
The AAA is the leading academic accounting association with over 6,000 member professors worldwide, and the Forensic Accounting Section is the fastest growing section of the AAA. The two were presented with their award at the AAA Annual Meeting, held virtually August 2nd through 5th 2021.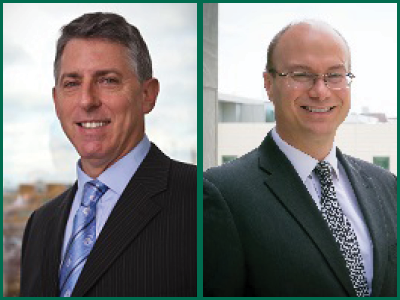 ​​​​