Congratulations to Toni Paoletta, Candice Vander Weerdt and Jessica Yox! The three were recently recognized by CSU as exceeding expectations in online learning during the COVID-19 pandemic.
Ms. Paoletta was named a Faculty Champion. Faculty Champions are recognized for their excellent teaching practices and for going above and beyond to help fellow faculty members adapt to remote teaching.
Ms. Vander Weerdt and Ms. Yox were named Faculty Innovators. Faculty Innovators are recognized for their ideas and best practices and will be featured during CSU's Center for Faculty Excellence workshops in Spring 2021.
​​​​​​​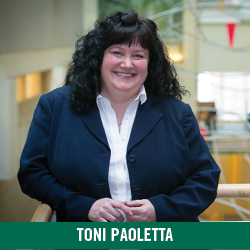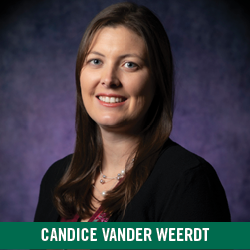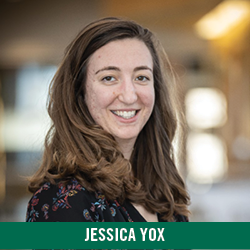 ​​​​​​​