Posted on February 5, 2016 at 9:08 PM, updated February 16, 2016 at 6:27 PM Print
Cleveland State University students earned an

Honorable Mention at the

American Marketing Association Case Competition.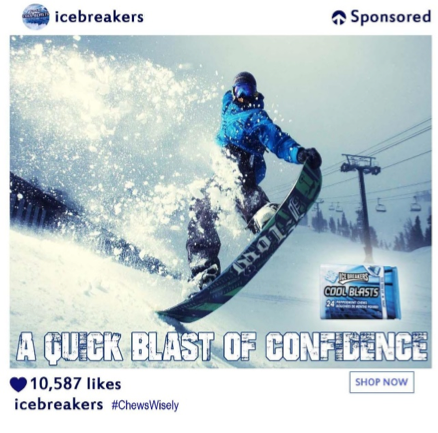 The recognition places CSU within the top 30 schools out of 91 total in the competition. 
The team developed a comprehensive marketing plan for Ice Breakers Cool Blasts Chews, a new product offered by The Hershey Company. The student plan included research, strategy, creative and media recommendations for the target audience.  
Students on the team included: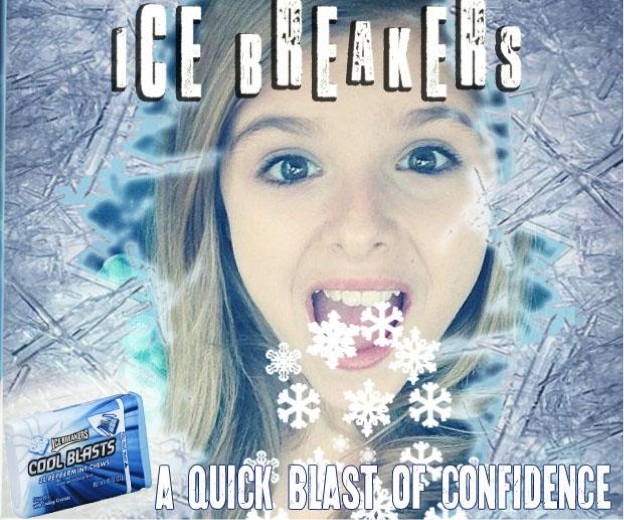 Evan Andersky

MJ Banchek

Colin Barrett

Megan Barrick

Erin Black

Peter Camba

Grace Kauth

Alice Kim

Brian Kovach

Zane Krizman

Matthew Lapp

Steven Linn

Lizzy Rudge

Emily Taylor

Elissa Tennant

Andrea Timko and

John Winzig