Posted on March 21, 2018 at 12:09 PM, updated March 21, 2018 at 12:52 PM Print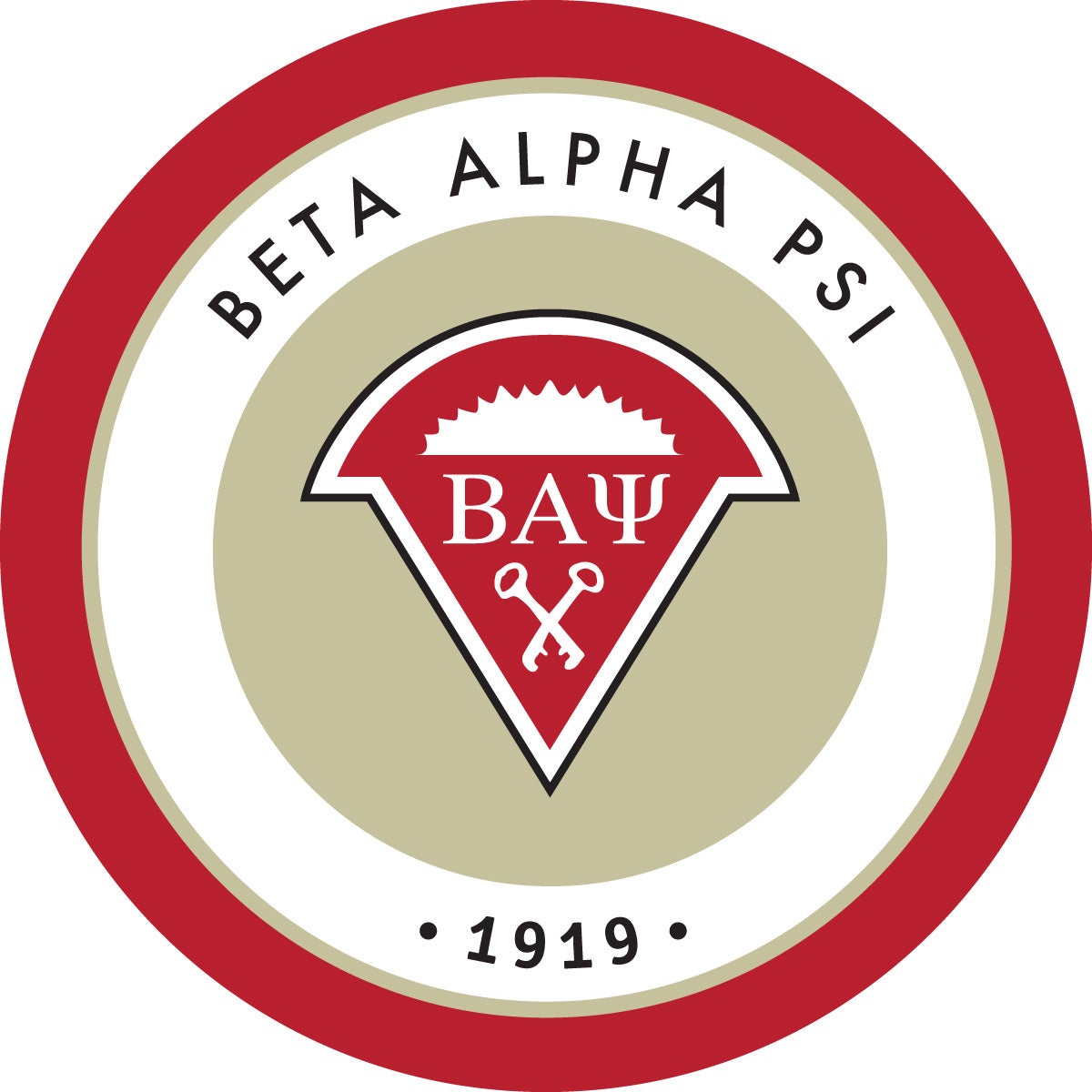 Beta Alpha Psi is hosting their second annual Inclusive Leadership Panel featuring five Cleveland State University alumni on Wednesday, March 28th, 2018 from 11:30 AM to 1:00 PM in BU 220.
In the Cleveland business community, diversity and inclusiveness are an everyday part of our lives. We celebrate differences, learn valuable and lasting lessons from different perspectives and serve as an advocate for diversity and inclusion initiatives. Beta Alpha Psi invites the Cleveland State University community and greater Northeast Ohio business community to hear from a panel of diverse leaders who are dedicated to raising awareness of the importance of inclusion.
The panel includes:
Because space is limited, RSVPs are preferred. Please RSVP by Monday, March 26th. To RSVP, please email Beta Alpha Psi at bapcsuohio@gmail.com.