International/GLobal Business Career Development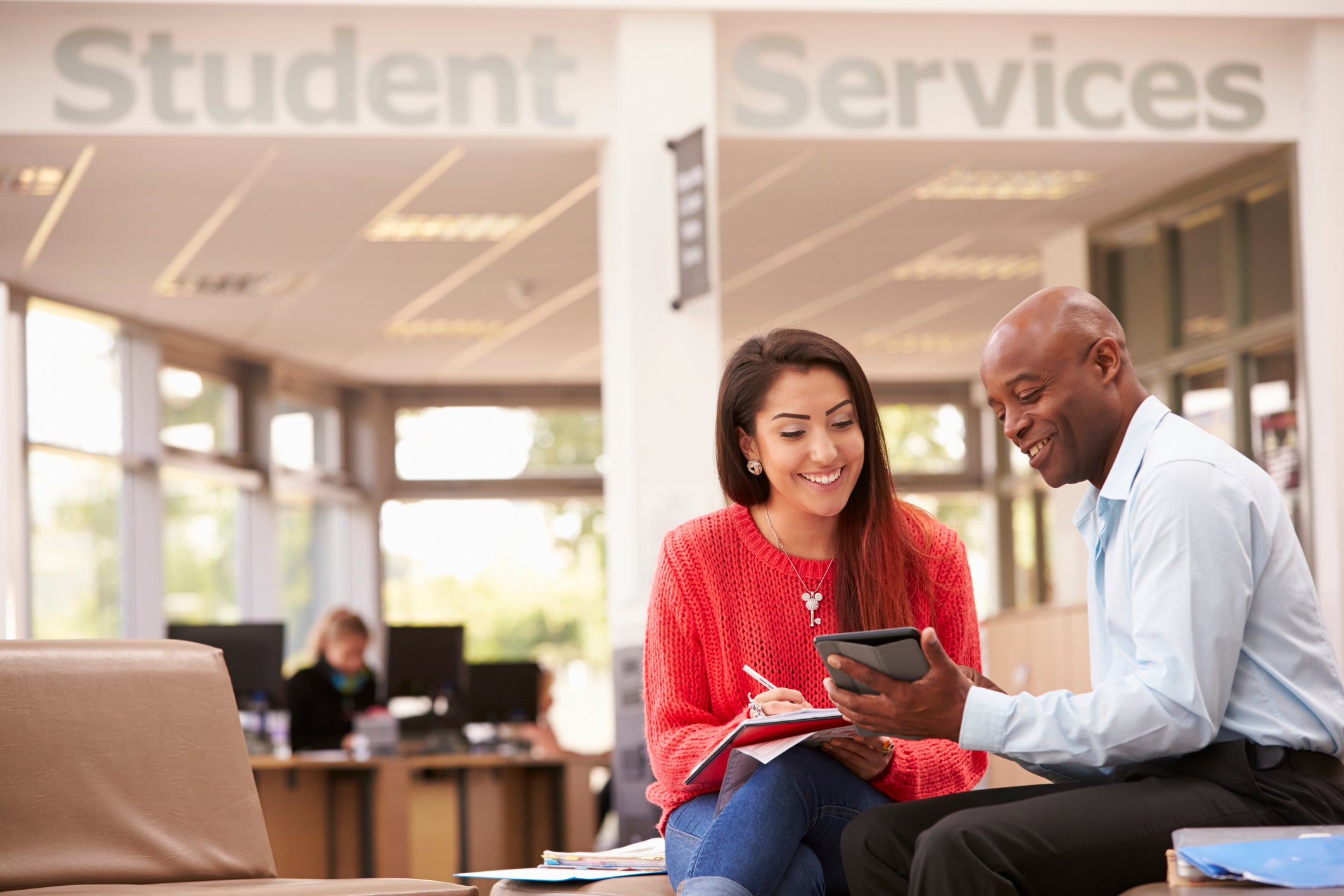 The International Business program provides valuable, relevant work experience prior to graduation through internships and co-ops with international companies. Through the Study Abroad Program, students may participate in internships in Germany, Chile, France, England and Sweden. The program also provides unique opportunities to learn in real project situations through collaborative projects with the international business community in Northeast Ohio.
Learn more about the faculty-led study abroad programs here.