Providing Resources and Assistance in Exporting and International Business
The Global Business Center housed within the Monte Ahuja College of Business is committed to providing resources and assistance in exporting and international business for small to medium-sized enterprises in Northeastern Ohio.
The Global Business Center helps Northeast Ohio business by providing expertise in the following ways: 1) international business-focused academic programs; 2) continuing education, events and support for local businesses interested in expanding internationally; 3) applied research by faculty; 4) collaboration and training programs for small businesses, such as GlobalTarget.

Since 2007, the Global Business Center has individually held or partnered with Cleveland USEAC and others to deliver events designed to support Northeast Ohio businesses. Programs and events are consistently modified to reflect industry changes at home and abroad; to be forward-thinking and identify opportunities and address challenges that local businesses face.
The Global Business Center hosts a SBDC Export Assistance Network (SBDC EAN). Funded by the Ohio Small Business Development Center (SBDC) – the SBDC Export Assistance Network provides export assistance to small and medium-sized enterprises (under 500 employees) in Northeast Ohio and helps to promote business growth through exporting and international trade. 
To learn more about how the Global Business Center can assist your organization, please contact our staff at gbc@csuohio.edu.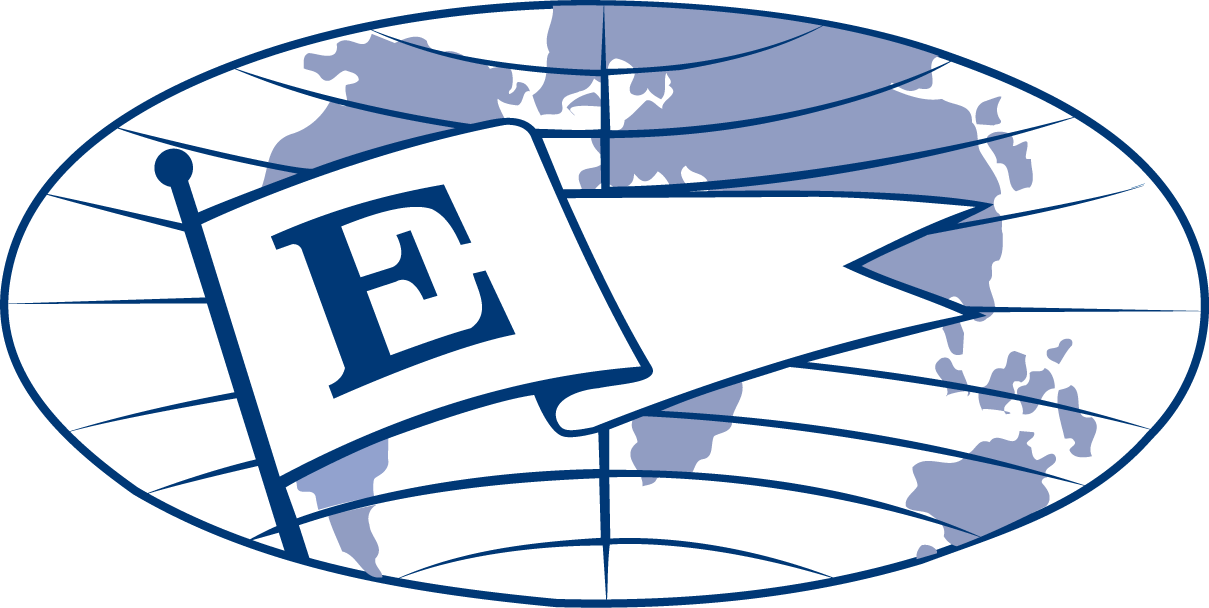 The Global Business center was the recipient of the 2011 Presidential "E" Award for Export Service by U.S. Department of Commerce. Learn more about the "E" Awards here.