Northeast Ohio (NEO) continues to expand beyond its borders.  Not only are NEO companies entering global markets, but foreign companies are moving into the region. As a result, a network of support services built upon collaboration and global expertise is required to ensure that U.S. companies continue to effectively enter new markets and strengthen their competitive edge.

The Monte Ahuja College of Business and its Global Business Center, both integral parts of the global emphasis at Cleveland State University, fundamentally elevate NEO global success by providing expert service in the following ways: knowledge transfer through international business-focused academic programs, applied research by faculty for immediate industry utilization, extensive collaboration with valued entities, and superior training programs, such as GlobalTarget.

The Monte Ahuja College of Business is widely known for being the source for well-prepared graduates with a global mindset and for having a portfolio of easily accessible resources to assist businesses in making sound global business decisions.   The College provides a multi-disciplinary, state-of-the-art business program to support the region in a global economy and clearly illustrates the value of collaboration in a diverse environment.

Since 2007, the Global Business Center has individually held or partnered with Cleveland USEAC and others to deliver over 65 separate events designed to support Northeast Ohio business practitioners.  Programs are consistently modified to reflect industry changes at home and abroad and to be forward thinking about future opportunities and challenges.
To learn more about how the Global Business Center can assist your organization, please contact our staff at 216-687-4750.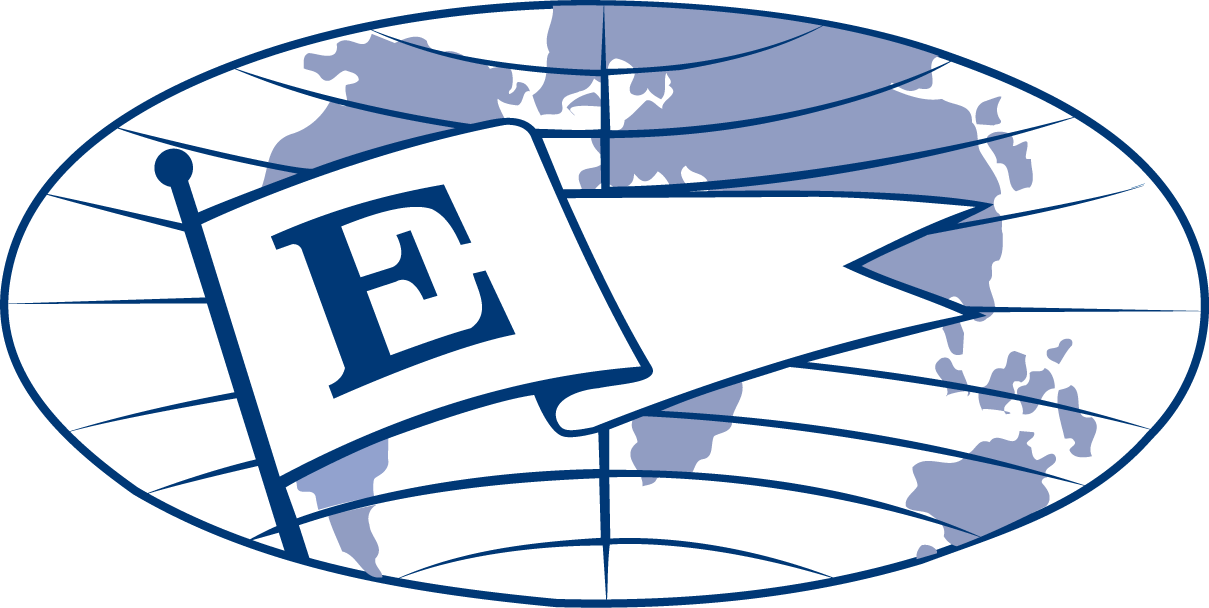 Recipient of the 2011 Presidential "E" Award for Export Service by U.S. Department of Commerce