Check out highlights from the 2018 Real Estate Conference in the video below.
Convened in partnership between the Monte Ahuja College of Business and the Maxine Goodman Levin College of Urban Affairs in 2018, the Real Estate Conference connects Cleveland State University with the Northeast Ohio real estate industry through an educational event featuring industry-renowned experts.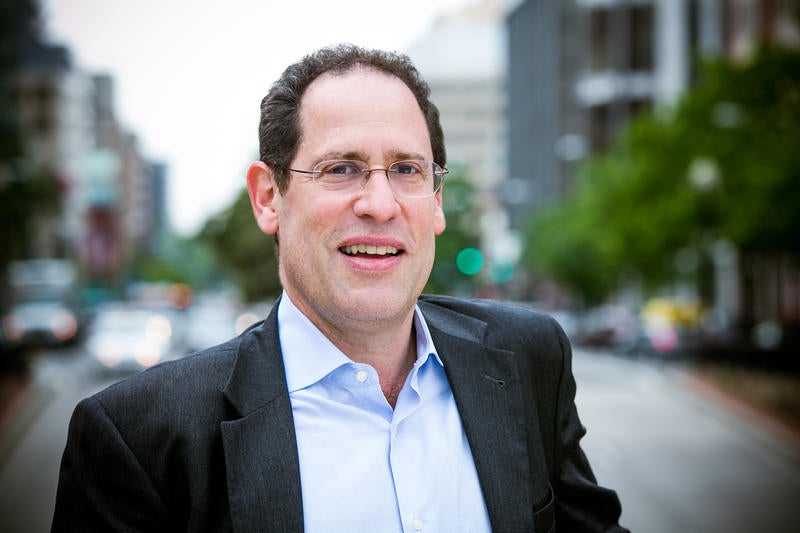 The 2018 Conference theme "Cleveland and the New Localism", featured keynote speaker, renowned expert and academic, Bruce Katz, Co-author with Jeremy Nowak of The New Localism and co-founder of New Localism Advisors and Richey Piiparinen, Director for the Center for Population Dynamics at the Maxine Goodman Levin College of Urban Affairs.
Over 150 real estate professionals, Northeast Ohio community members, Cleveland State University students, faculty and alumni attended.