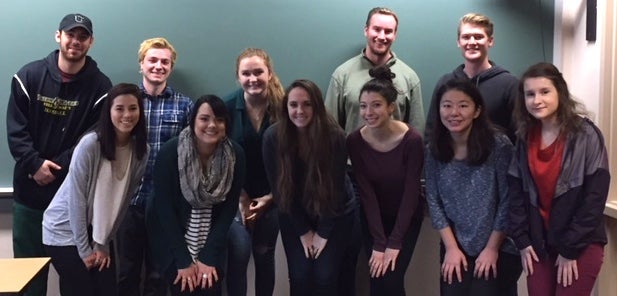 Each semester, a marketing consulting course is offered through the Department of Marketing. In this course that is required for all marketing majors, students learn more about marketing strategy through lecture, discussion and practice. Students work in teams to develop a comprehensive marketing plan for a company or non-profit organization.
Through the client project, students have the opportunity to gain real-world business experience. Clients from past semesters include:
The Cleveland Orchestra

Vitamix

Hyland Software

Noteworth Federal Credit Union

PanAm Brands

And more
For more information, please consult the 2019-2020 Cleveland State University Course Catalog here.