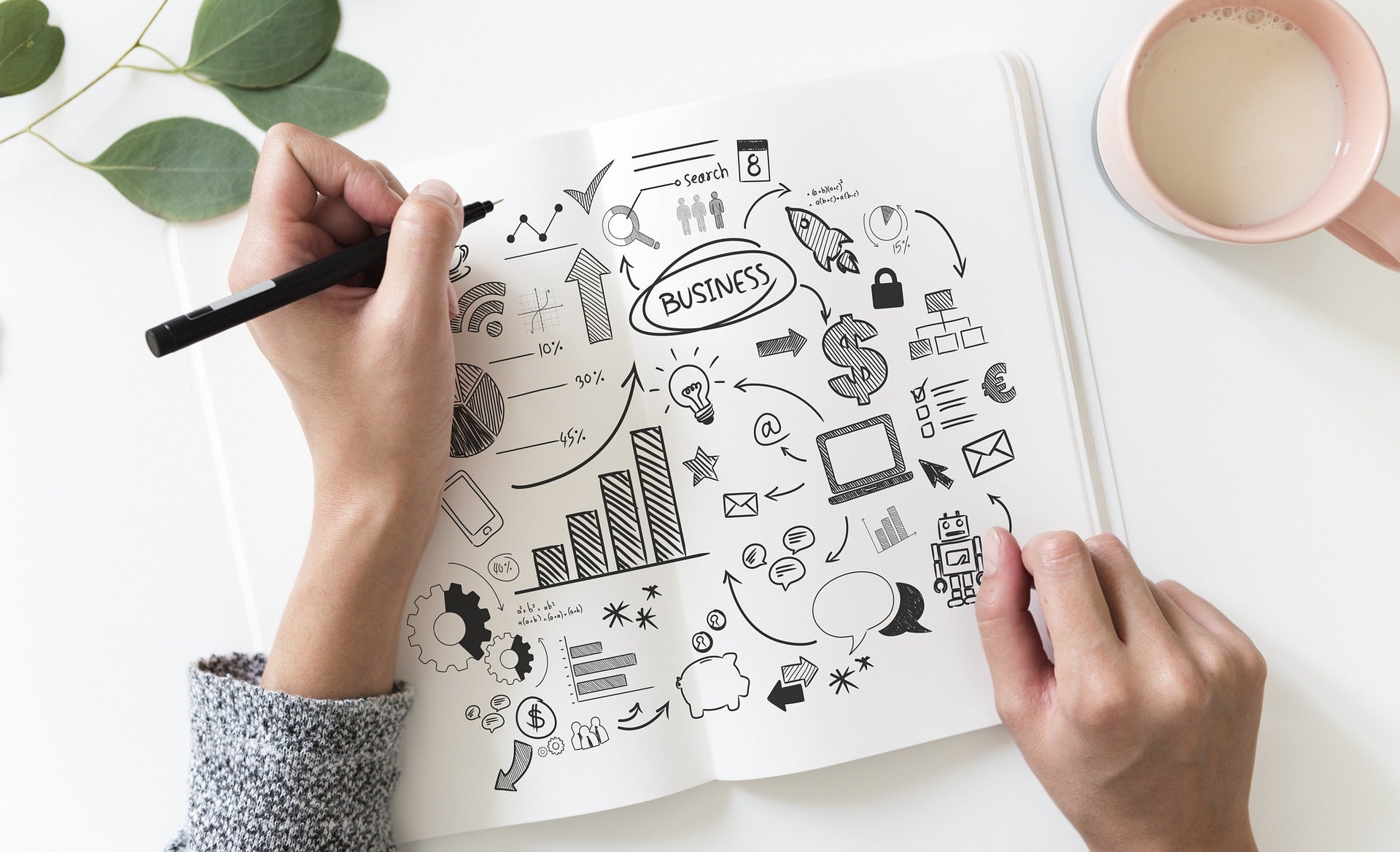 Contributor: Katie Karpinski 
Six Sigma – it's a term many of us have heard, but few people actually pursue this highly desirable certification. For those in need of a quick refresher (or those who still don't have a firm grasp of what Six Sigma is, no shame!) Six Sigma is essentially a management philosophy aimed toward improving business processes. This philosophy is characterized by a specific set of techniques and tools that can only be gained through formal, hands-on, project-based training. Six Sigma is also known for being a data-driven and highly analytical approach to solving business problems and improving business functions.
In other words, Six Sigma is kind of a big deal.
Becoming a Six Sigma certified professional has some major (and I mean MAJOR) benefits. Take a quick look at what you can accomplish with a Six Sigma Certification…
1. You will decrease waste
Six Sigma ideology is aimed to help you and your company optimize processes to decrease your total waste. The unique methodology will help you identify and remedy areas of waste within your organization, saving you time, money, and resources.
2. You will increase efficiency
Six Sigma not only helps you reduce waste, but it also helps you further leverage effective processes. With formal training, you will learn how to utilize resources to achieve maximum effectiveness using your current business processes.
3. You will reduce errors
Six Sigma pays equal attention to quality as it does process. You can't press "undo" on a production job, so getting your product right the first time is the best way to save you time and money!
4. You will reduce your company's legal risk
It may sound too good to be true, but the same process that saves you money will also save you from potential legal fees. Because of Six Sigma's dedication to quality, adopting this methodology will help keep you within international compliance standards.
5. You can apply it to any industry
One of the best parts about Six Sigma is that it can be applied to nearly any industry. Be it healthcare, manufacturing, retail, higher education—you name it! The techniques and tools gained throughout your training can be leveraged to help any company reduce costs and increase profits.
6. You will make more money
They say money won't buy you happiness… but it can buy you a nice vacation! Typical Six Sigma certified professionals experience a 19% salary increase per level—with most Black Belt certification holders reporting salaries of over 100,000! (source)
Well there you have it—Six Sigma training sounds like a win, win, win, win, win, and WIN. The cost of training is already paid for with the efficiencies and cost savings realized by Six Sigma implementations, but we've got something to help you out in case you're still on the fence… Purchase two seats in any Six Sigma course and receive 50% off the third seat. So don't wait! Grab a couple of coworkers, grab your pencils and get ready to reap the benefits of Six Sigma today.
Check out this QP Salary Survey that illustrates the benefits of earning Six Sigma here. 
Click here to view our Six Sigma Green Belt Certification.
Click here to view our Six Sigma Black Belt Certification.
Click here to view Six Sigma Quality Fundamentals Online.
Click here to view Six Sigma Quality Total Quality Applications Online.