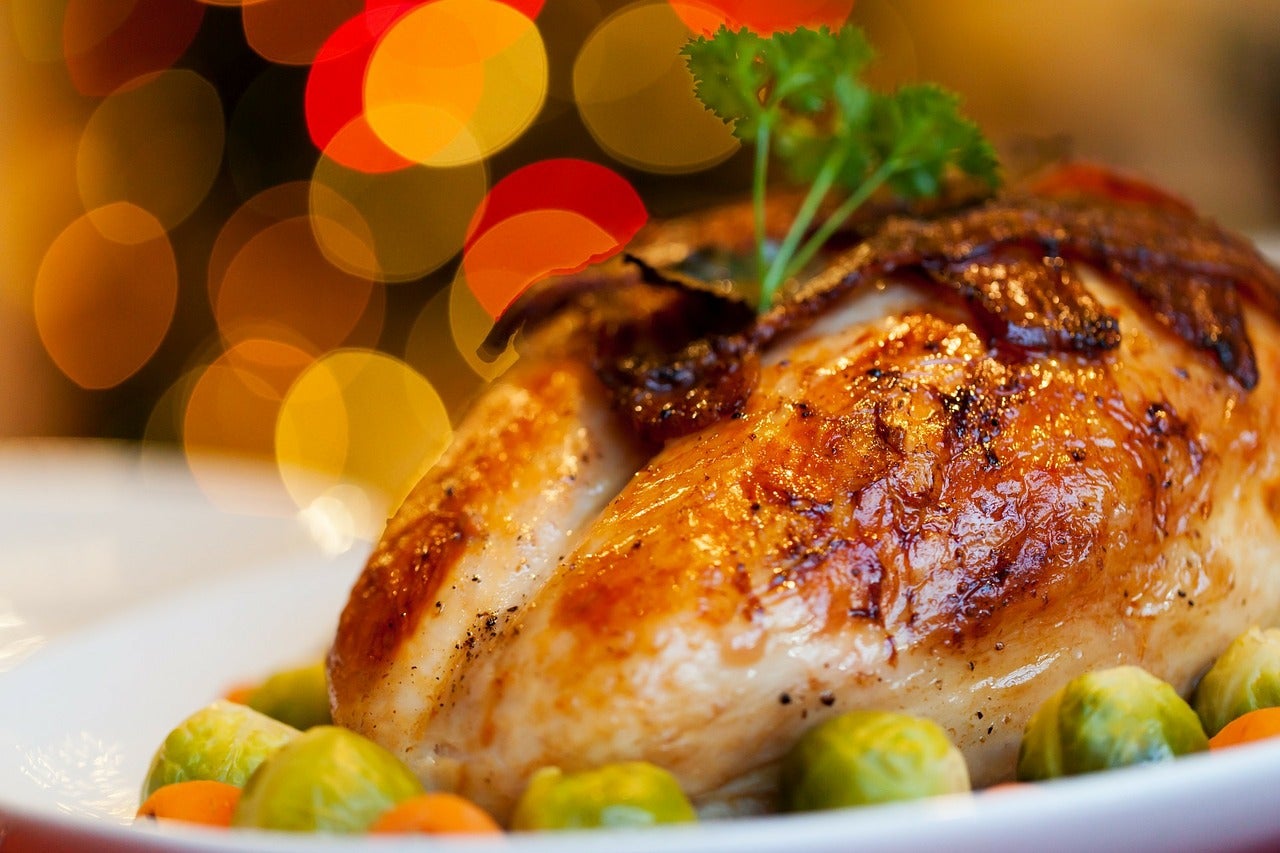 Contributor: Katie Karpinski 
When you think about it, HR managers function similarly to family leaders. They help organizations manage change, resolve conflict, and provide support for their employees. Replace "employees" with "children" and the same description can apply to any parents—or any type of family leader for that matter. As such, families can learn a great deal from HR professionals. Especially with the approaching holiday season, there are some core HR functions that can help families navigate those holiday dinners, parties, and the generally hectic season. Keep reading to learn how HR principles can help you handle the holidays
1. Scheduling
Whether it's setting aside time to do some holiday shopping or prepping for that Christmas Eve dinner, proper scheduling and planning will help keep you organized and on task. Part of scheduling is also realizing who should do what, and giving people tasks that play to their strengths. Giving the kids easy tasks is much better than counting on them to roast a turkey!
2. Performance Management
Assigning and scheduling the tasks is just the first step. The next is to make sure everything is actually getting done. And not just done, but done right. Performance management is a key HR function that can be applied to essentially any task. Keeping track of how everyone is doing, and providing feedback (both good and bad) can help make sure tasks are being done effectively and efficiently. Don't risk waiting to the last minute to realize the famous cranberry sauce has been used as stuffing!
3. Teamwork and collaboration
Like any major project: teamwork is key. Especially in family situations, working together can be challenging at times—but working together is the only way you can accomplish certain tasks. Going through the plans as a family beforehand can help make sure everyone is on the same page. Also, including family members in the planning process can help them feel more involved in the event. If you're planning a Christmas Eve dinner, ask your family what types of food or games they hope to include. Teamwork is all about coming to solutions together.
4. Conflict Resolution
No matter how effective your team is, or how hard you planned, there are bound to be some conflicts and issues that arise. It's important that you prepare your family for how they should handle these hiccups. Always have a contingency plan. Whether it's having an extra turkey in the freezer or having the closest pizza shop's number on hand, the more prepared you are for unpredicted occurrences, the better you can recover and get back on track!
5. Worker's compensation
Finally, when the day is over and you're ready to relax—don't forget to reward your family for their efforts. After working hard and (hopefully) helping you navigate the crazy holiday season, it's only fair that they receive some type of recognition and praise. People are unique in how they receive praise. For children, this might mean an extra serving at dessert, or the liberty to stay up a bit past their bedtime. For a spouse it could be a sincere thank you or low-key date night. Whatever the case, showing that you care and appreciate their hard work is key to a productive and healthy relationship—plus it will lay the groundwork for the next big event you host!
To learn more about human resources management, enroll in our Essentials of Human Resource Management course. Learn more or register here.