Contributor: Katie Karpinski 
Certificates. I'm not talking about completion certificates, birth certificates, or gift cards. I'm talking about professional, valuable, and career-changing certificates. Certificate programs are usually short-term, fast-paced programs aimed to help you learn more about a specific industry area, pass an industry exam, or otherwise help you obtain professional credits related to your field. For those who already have a Bachelors, Graduate, or even Doctoral degree, certificate programs can help expand your knowledge in a given subject or open you up to completely new fields of study. Especially in business fields, nearly anyone can benefit from some type of certification. 
Still not sold? 
Well maybe these 3 points will convince you otherwise…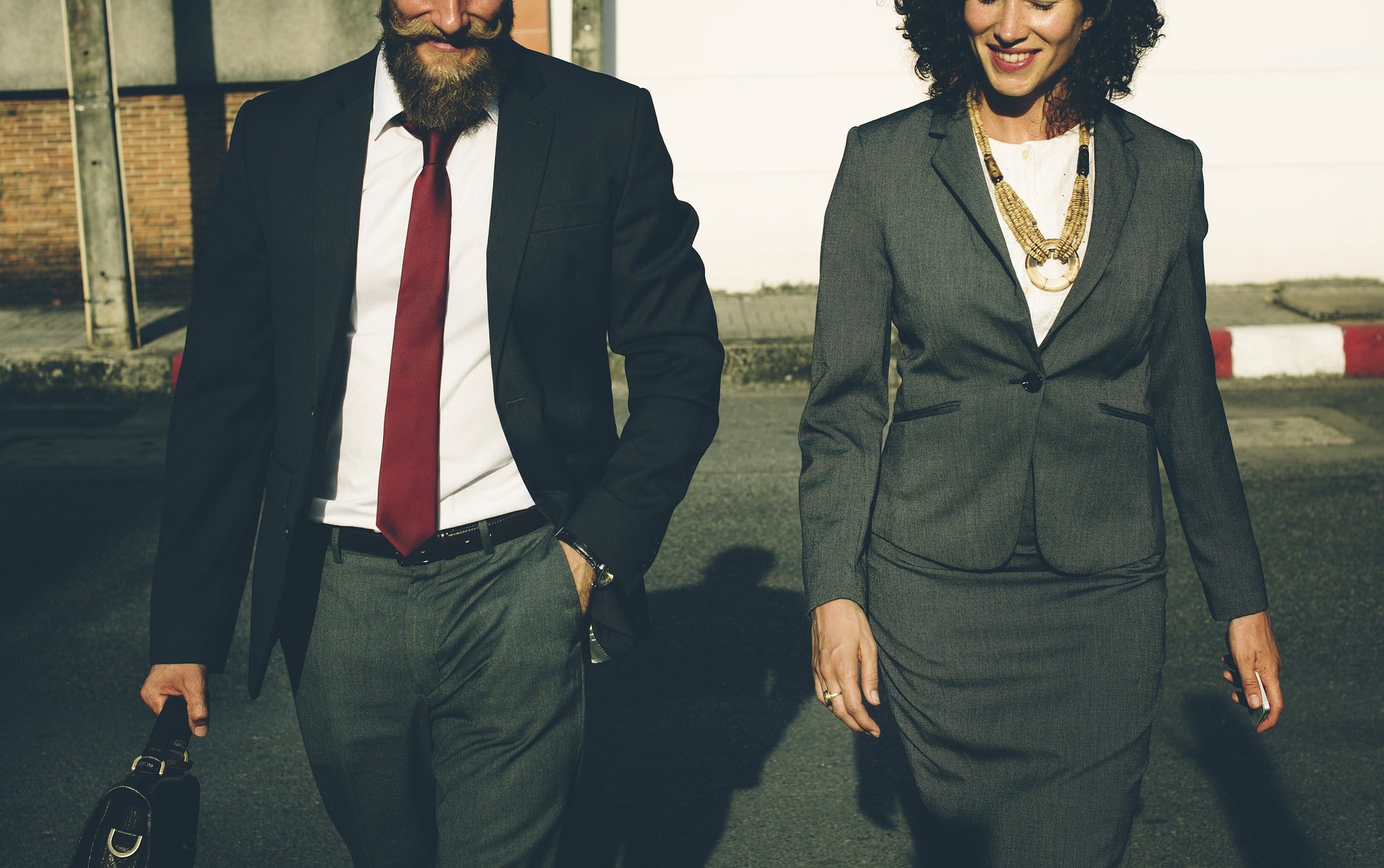 Low cost 
Whether you've been in the business world for a few days or for decades, you know that money is always a concern. You must always strike the right balance between getting a good deal and getting the right quality. Certificate programs are perfect for the budget-sensitive professional. They provide you with all the tools, training, and professional resources you need at an extremely affordable price. Remember to always ask your employer if professional development or continuing education credits are part of your company perks-- you might be able to get a certificate completely paid for by your employer! 
Always up-to-date 
In today's rapidly changing business environment, it's always hard to know what is the most recent and accurate knowledge being circulated in your industry. Luckily, certification programs are updated on a continual basis, meaning you never need to worry if the information you're receiving is still relevant or useful. Certificate programs also provide a huge advantage in that they are taught by industry professionals-- giving you access to their years of knowledge and expertise in addition to all the course material! 
Show initiative 
Finally, certificates are incredibly desirable because they show current and future employers that you show initiative and passion about your industry. It proves that you are always looking to go the extra mile in your position to reach new levels of success. Most of all, a certification credit on your resume can mean the difference between you and another candidate down the line. Even better-- certifications can increase your pay substantially. On average, professional certifications increase annual salaries by over 10% (source)! 
While these are just three benefits of certifications-- there are countless more depending what industry you choose to focus on. With accredited certification programs in industries such as digital marketing, human resources, project management, and more -- we encourage you to explore our wide range of certification courses today! Click here to learn more.