We believe that Northeast Ohio is made up of extraordinary people with compelling ideas for innovation. 
The Centers for Outreach and Engagement in the Monte Ahuja College of Business serve as advocates for Northeast Ohio businesses, organizations and individuals.  Regarded in high esteem for their strategic development and delivery of programs that address current needs and future business challenges, the Centers help to position organizations for economic success.  The Centers partner with the Northeast Ohio business community, government agencies, and academic institutions worldwide to deliver courses, seminars, research, and other outreach initiatives.
The faculty and staff of the Centers look forward to partnering with you and your organization for continuous improvement and growth. We encourage you to learn more about the resources offered by exploring our site or by contacting us directly at 216.687.4750.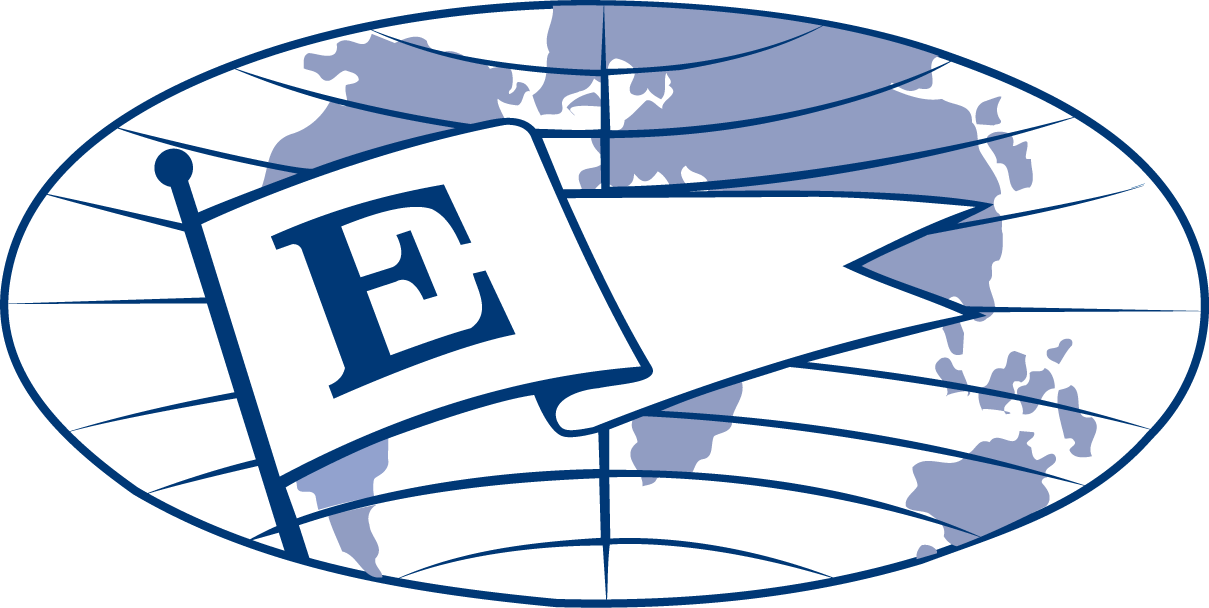 The Centers for Outreach and Engagement are a proud recipient of the 2011 Presidential "E" Award for Export Service by U.S. Department of Commerce