Zeroing in on Waste
Friday, September 25th, 2015 7:30 AM to 9:30 AM
Maxine Goodman Levin College of Urban Affairs, Bonda Board Room
The second event in our Fall CRT Series of Big Hairy Audacious Waste Reduction Goals featured regional experts that have lead businesses from the "why" to the "how" of setting the zero waste goal.
Guest Speakers:
View the Slides:
Location:
Cleveland State University
Maxine Goodman Levin College of Urban Affairs, Bonda Board Room (254)
1717 Euclid Avenue, Cleveland, OH
Located on the Cleveland State University campus map as UR. Download the campus map here.
Brought to you in partnership with: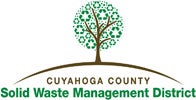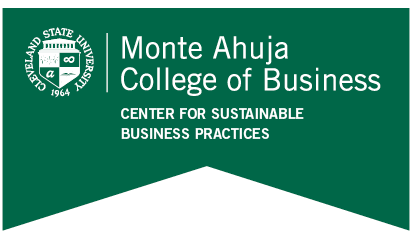 I am not a CRT member, but I'm interested in learning more: