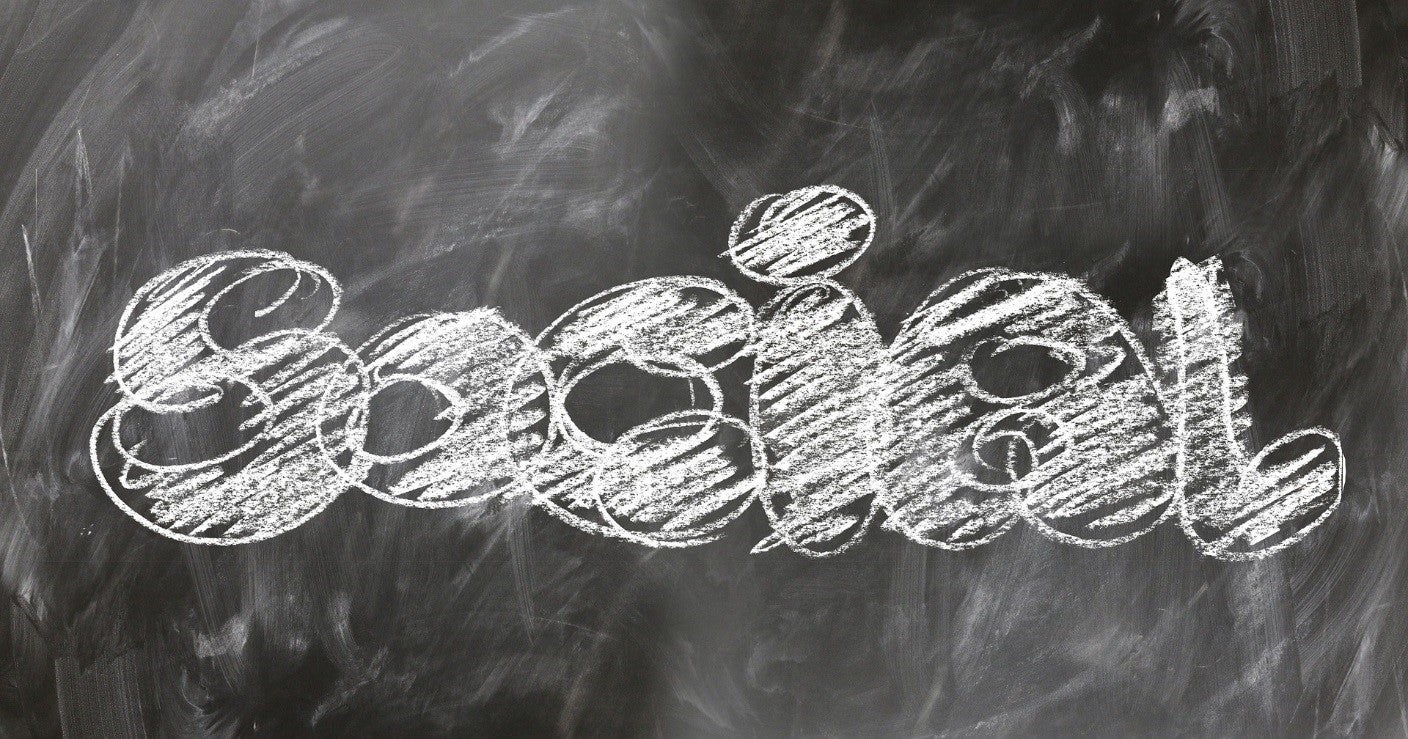 Contributor: Katie Karpinski
Labor Day is a gift in many ways. For one, Labor Day provides a nice three-day weekend—a brief escape from the typical five-day grind. For summer-lovers, it's a free day to savor the last of the summer weather and the activities associated with sunshine, warm breezes, and sunscreen. Labor Day is also a happy occasion for those who love the cooler weather of fall and winter, as it marks the changing to a new season.
No matter how you decide to view or celebrate Labor Day, we can all agree that it's a day built on recognizing and celebrating hard work.
And do you know what's hard work?
Social media.
I know—social media doesn't seem like something that would require much work or dedication. How hard can posting a picture to Instagram be, right? On the contrary, social media marketing is a complex and dynamic field that keeps marketers on their toes, as consumers look more and more at social media channels to learn about brands and the products those brands offer. According to a recent study by Sprout Social:
73.4% of users follow a brand because they're interested in the product or service.
The numbers don't lie—social media has become a viable and essential part of any marketing mix. The most successful campaigns post on a regular basis, incorporating different brand messages that help raise brand awareness, preference, and in the most successful cases—conviction to purchase. As if drafting these messages on a daily basis wasn't enough, social media marketers must also be mindful to not come across as too promotional, as (according to the same Sprout Social study) 46% of users will unfollow a brand if they are too promotional. This balancing act is a skill that can only be developed with time and practice, with the reward being well worth the wait as nearly 70% of users are likely to purchase from a brand if they find the brand's social media engaging.
There's a common quote that floats around every Labor Day by the famous British philosopher Bertrand Russel:
"No great achievement is possible without persistent work."
Social media certainly requires persistent work, but an effective social media strategy is one of the best ways to establish lasting customer relationships that lead to long-term success. No matter what you may be working toward, some hard work and dedication now will be well worth the return (or three-day weekend!) in the long run.
Are you looking to develop your social media marketing skills? Enroll in our Social Media Marketing course! Click here to get started.
Sproutsocial.com (https://sproutsocial.com/insights/social-media-statistics/#advertising)