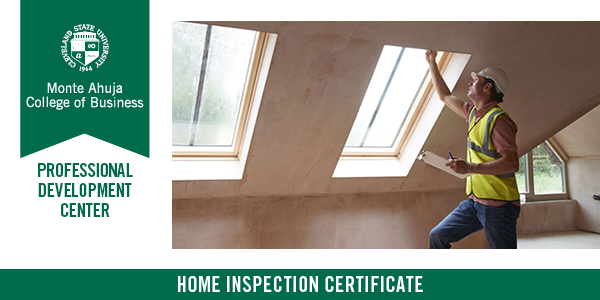 Course Description
New construction is fueling the industry, so there's no better time to enter the HVACR field. This course will prepare you to earn NATE or HVAC Excellence certification in under 12 months! You'll master core skills like accurate measurement and conversions, heat carrying capacity, condensation and vaporization, and air weight and value.
WHAT DOES AN HVACR TECHNICIAN DO?
Heating, air conditioning, and refrigeration (HVACR) technicians, also called installers or mechanics, work on the systems that control the temperature, humidity, and quality of the air in our homes, workplaces, and all other types of buildings.
DO HVACR TECHNICIANS NEED A CERTIFICATION?
Many states require that HVACR technicians have a license before they are able to work independently. NATE and HVAC Excellence certifications are widely recognized both in the field and by customers seeking service.
DOES THIS COURSE PREPARE ME FOR CERTIFICATION?
Yes. This HVACR Technician Certification course will prepare you for the HVAC Excellence Core and Professional Technician certifications exams, the NATE Core and Specialty Test certification exams, and the EPA Section 608 certification exam.
Course Description
Understand basic components of the vapor-compression and refrigeration cycles, functions and characteristics of system refrigerants, piping operations

Learn proper installation and operation of HVAC systems

Understand EPA laws related to safe handling and transport of refrigerants

Proper recovery, recycling, and retrofitting of refrigerants
Schedule
This course is 100% online. Start anytime.

Prerequisites and Requirements
This course is designed for HVACR technicians with one-to-two years of industry experience. A high school diploma or equivalent is required. ​​​​​​​