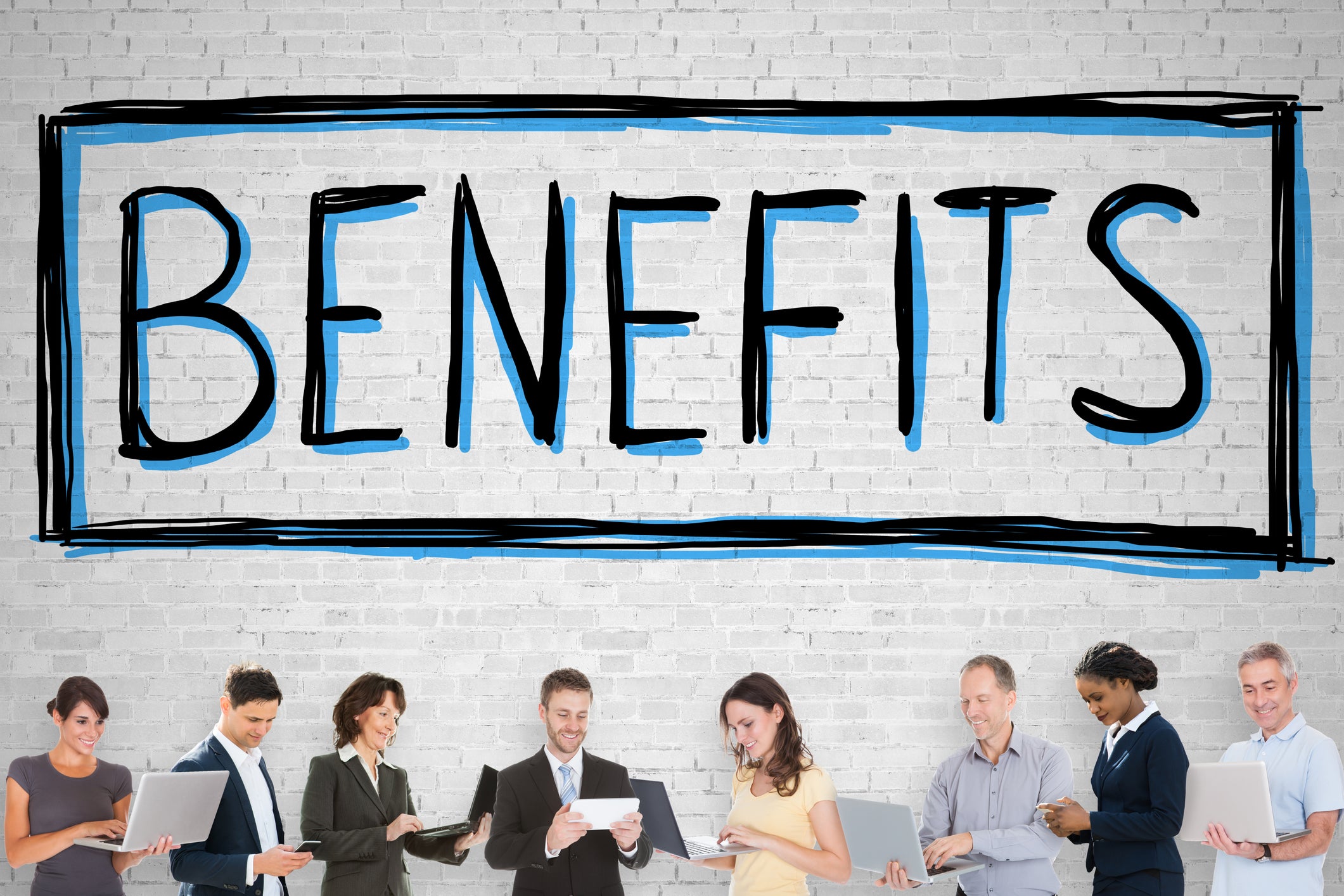 Competency-Based Professional Development: Our programs increase learner retention through application, which results in a more productive workforce.  Students demonstrate their competence by successfully completing a course assessment.
Educated and Experienced Instructors: Our instructors bring years of real-world, classroom and CPA, CFA, SHRM, PhD and MBA experience. Many hold leadership positions in northeast Ohio organizations and have taught at the graduate and undergraduate levels.
Cost-Effective: The course is designed to minimize travel expenses and time away from work.
Convenient: Flexible schedules are not only an attractive option, but a necessary for busy professionals.
Networking Opportunities: Learn from instructors and colleagues who have a variety of industry experiences to share.
Audit option: Students have the option to audit a course they have already attended at no charge within one academic year. Interested students must notify the ProDev office requesting to audit a course a minimum of 10 business days prior to the course start date to ensure there is enough seating. Audit students are responsible for their own parking and lunches. New materials will not be provided.
Corporate, Custom Availability: Can be custom-tailored to the needs of your organization to provide skills your workforce can apply immediately as a corporate training if requested.