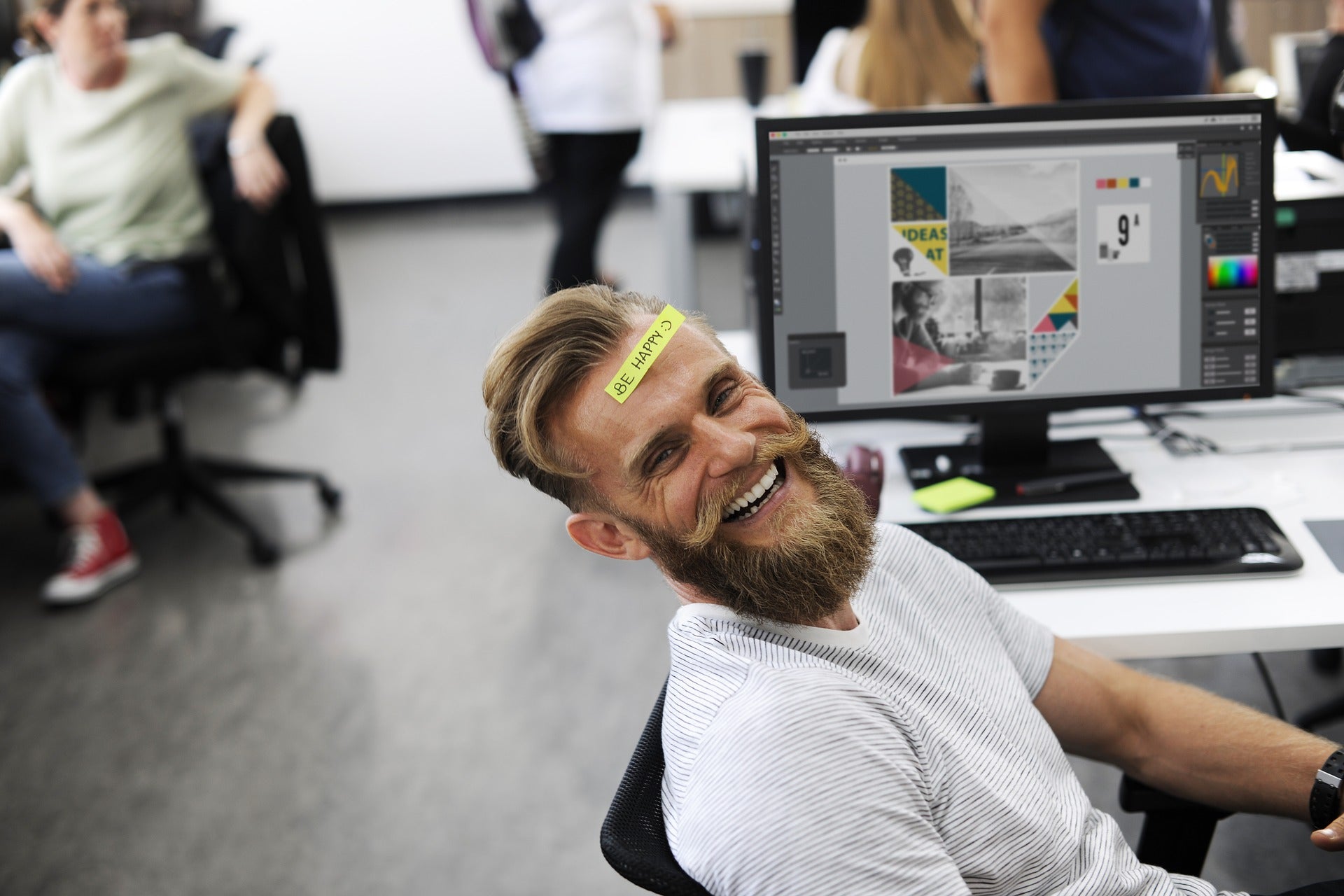 Contributor: Katie Karpinski 
If you work in human resources, you know that selecting benefits can be one of the most stressful times of the year. With so many options – and so many employees to please – selecting which benefits make it into the package each year is incredibly overwhelming. This is even more pressing for firms with a diverse workforce, as economic, professional, and personal values vary greatly between groups. While there's no way to guarantee 100% satisfaction for all your employees, there are some proven trends emerging. Keep reading to learn more!
Remote Work
It's no secret that remote work has been a sought-after perk in recent years. According to a New York Times study, 43% of employed Americans reported that they worked from home at some point. In the same survey, it was also discovered that remote work encouraged employees to be more productive and more engaged than when working at the office. Giving employees the opportunity to work from home provides them with the flexibility and freedom to complete their work on their own terms. This autonomy not only establishes employee/employer trust, but can also save money in increased productivity and efficiencies.
Wellness programs
Office wellness programs have also been proven to increase the effectiveness and efficiency of employees. These programs make simple financial sense—invest a nominal amount into creating a sustainable and effective wellness program for employees now to decrease the instances of high health care costs down the line. According to recent studies, for every $1 spent on wellness programs $3.27 is saved in lessened healthcare costs. That's a lot of savings! Of course, financial gains aren't the only advantage to implementing employee wellness programs. Having such a program in place shows employees that you care about them and encourages them to have a balanced lifestyle. Further, it can promote a collaborative and supportive atmosphere for employees.
Student Loan Assistance
While offering remote work capabilities and employee wellness programs assist employees in achieving a healthy lifestyle and work-life balance, it's also important to provide monetary benefits as well. A rising trend in this area is student loan assistance. Currently, only 4% of US companies offer such assistance. This is quite startling, as over 44 million Americans owe a cumulative $1.4 trillion in student debt (source). As younger generations begin to enter the job market, they will be seeking companies who can help them handle this intense financial burden. Providing some assistance in this area can be a great way to capture fresh talent. While these are three of the top emerging trends, be sure to explore the full scope of employee benefits and perks. Think about your employees and what matters most to them. Satisfied employees make for a happier, more productive, and less expensive workplace.