Posted on October 11, 2016 at 4:25 PM, updated October 11, 2016 at 4:26 PM Print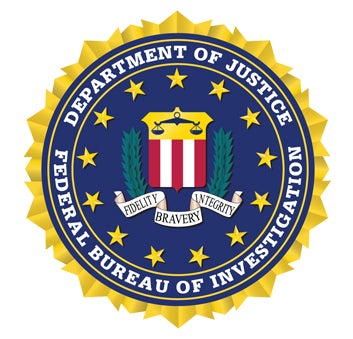 On Wednesday, October 26th, 2016 at 4:30 to 5:45 PM in BU 102, all College of Business students are welcome to attend Dennis Medica's Fraud Examination class to hear from FBI Forensic Accountant and Cleveland State University MBA alumnus Matt Beckwith.
Space is limited. Therefore, please RSVP here.