Posted on June 18, 2015 at 9:19 AM, updated June 18, 2015 at 1:00 PM Print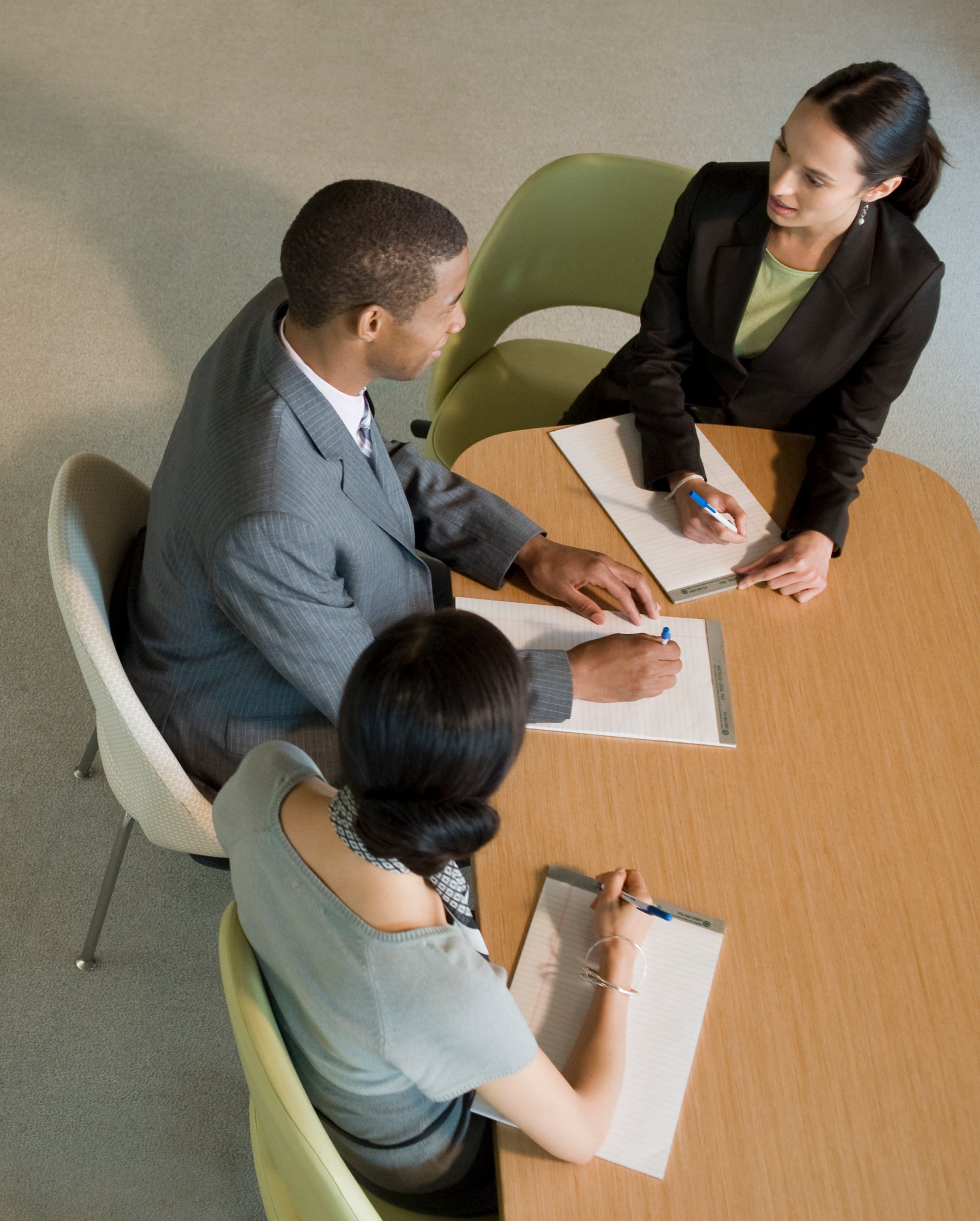 Negotiation skills are critical to today's success in business and can impact interactions with colleagues, clients, suppliers and superiors. Having the right set of skills to be able to listen, process information and effectively use negotiation in communication can help you advance in your career, resolve conflicts, provide solutions to problems and persuade those with whom you interact.
Get the skills you need by enrolling in OSM 696: Negotiations for Managers. Being offered in the second six weeks of Summer 2015 semester, Amy Gress is instructing at the West Center.
The deadline to register on CampusNet is Friday, June 26th, 2015.