Posted on July 1, 2014 at 2:29 PM, updated August 1, 2014 at 12:20 PM Print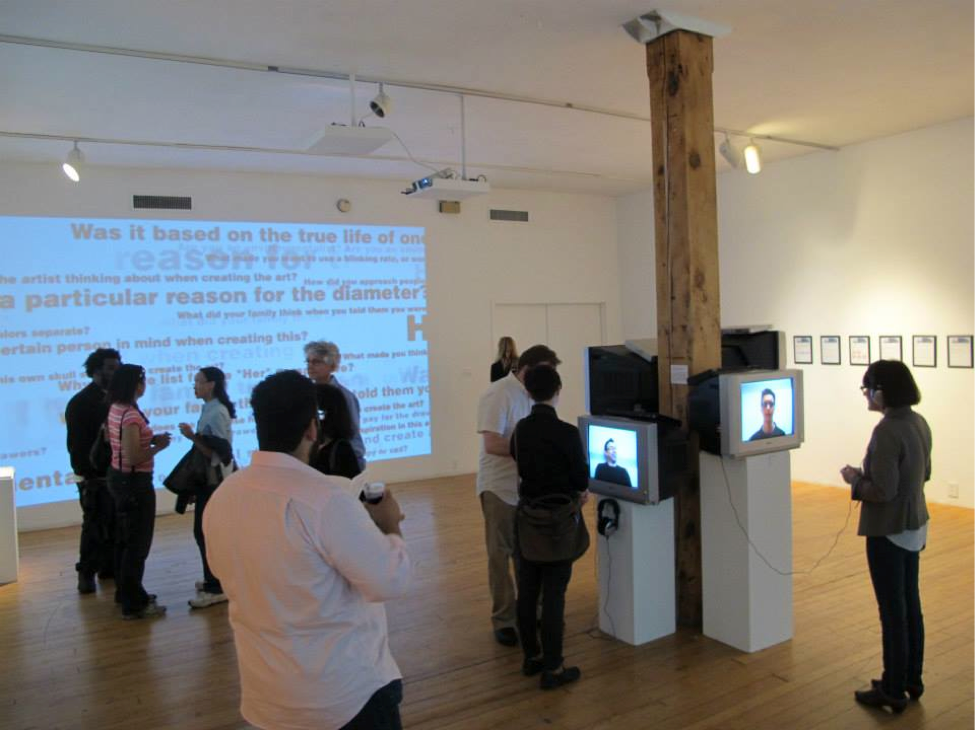 During the spring 2014 semester, an artist from Bulgaria asked for CSU's involvement in a mystery shopping project that would ultimately become a work of art.  Pavlina Mladenova, the artist, is highly educated in marketing and her vision was to tie her artwork into mystery shopping, a tool used in marketing.  Spaces Art Gallery, who was hosting Pavlina, reached out to Kimberly Ruggeri, Lecturer in the Department of Marketing, to recruit students to participate.   Approximately 35 students followed the project through completion.  Their task as mystery shoppers was to visit an art exhibition at The Museum of Contemporary Art in Cleveland and pay attention to as much detail as possible.  After the exhibition, the mystery shoppers had to complete a thorough survey including questions about the visit, the exhibition, the artwork, and more.  Students also uploaded photos and recorded video responses.  Survey responses, photos and videos became Pavlina's work of art. 
Pavlina's mystery shopping exhibition opened at Spaces Art Gallery on May 30 and will be on display until July 25.