Posted on September 23, 2020 at 12:41 PM, updated September 23, 2020 at 12:41 PM Print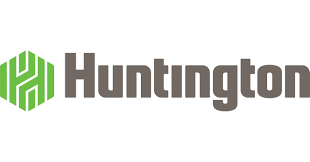 Huntington Bank, a 2020-2021 Great Place to Work© certified company, is hosting a series of information sessions via Microsoft Teams in October. In these virtual information sessions, you can learn from leaders about each area and potential internship opportunities.
The sessions will be conducted on Microsoft Teams. Reservations will be confirmed via email upon completion of the survey on a first come, first serve basis.
Thursday, October 1st
4:00 PM to 5:00 PM
Topic: Commercial Banking
Friday, October 2nd
11:00 AM to 12:00 PM
Topic: Consumer & Business Banking
Monday, October 5th
3:00 PM to 4:00 PM
Topic: Internal Audit
Tuesday, October 6th
9:00 AM to 10:00 AM
Topic: Private Client Group
Complete your registration here today.