Posted on October 5, 2018 at 9:51 AM, updated October 9, 2018 at 1:42 PM Print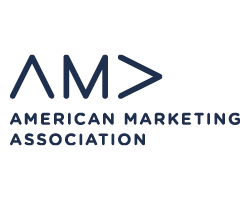 The Cleveland State chapter of the American Marketing Association is participating in the national case competition. In order to gather marketing research for the case, the AMA is in need of hundreds of responses from those in the 18 to 24 age range.
The survey takes no more than 7 minutes - please take the survey and pass it on to help CSU compete with other universities across the country!
Responses close at midnight on Thursday, October 11th.