Posted on February 11, 2019 at 10:01 AM, updated February 11, 2019 at 11:49 AM Print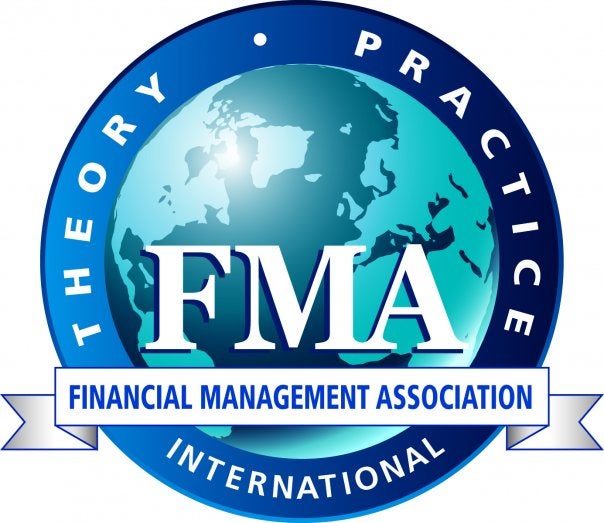 The Cleveland State University Chapter of the Financial Management Association (FMA) is seeking new members and two students to fill leadership positions within the organization.
The Financial Management Association serves the global finance community by promoting the development of research, sound financial practices and enhancing the quality of education in finance. The organization seeks to provide a valuable connection for interaction between students and professionals. 
Learn more about the many benefts of the FMA, including special job search tools in the PDF file located here. 
The FMA is seeking both new members and recruiting for an Executive Board. Open to all business students, If you would like to be on the front lines of connecting fellow students with industry professionals, as well as gaining valuable experience to place on your resume, consider the FMA.
For additional questions, please contact faculty advisor, Roger Klee at r.klee@csuohio.edu.
To Join:
Please view "how to join" the online application here.  Be sure to designate Cleveland State University as your university. Then, let the CSU team know you've completed your application via email. Provide your major and expected graduate date by sending an email to  at r.klee@csuohio.edu.
Detailed instructions on how to join are located in the PDF file here.