Posted on October 28, 2019 at 10:35 PM, updated October 28, 2019 at 10:56 PM Print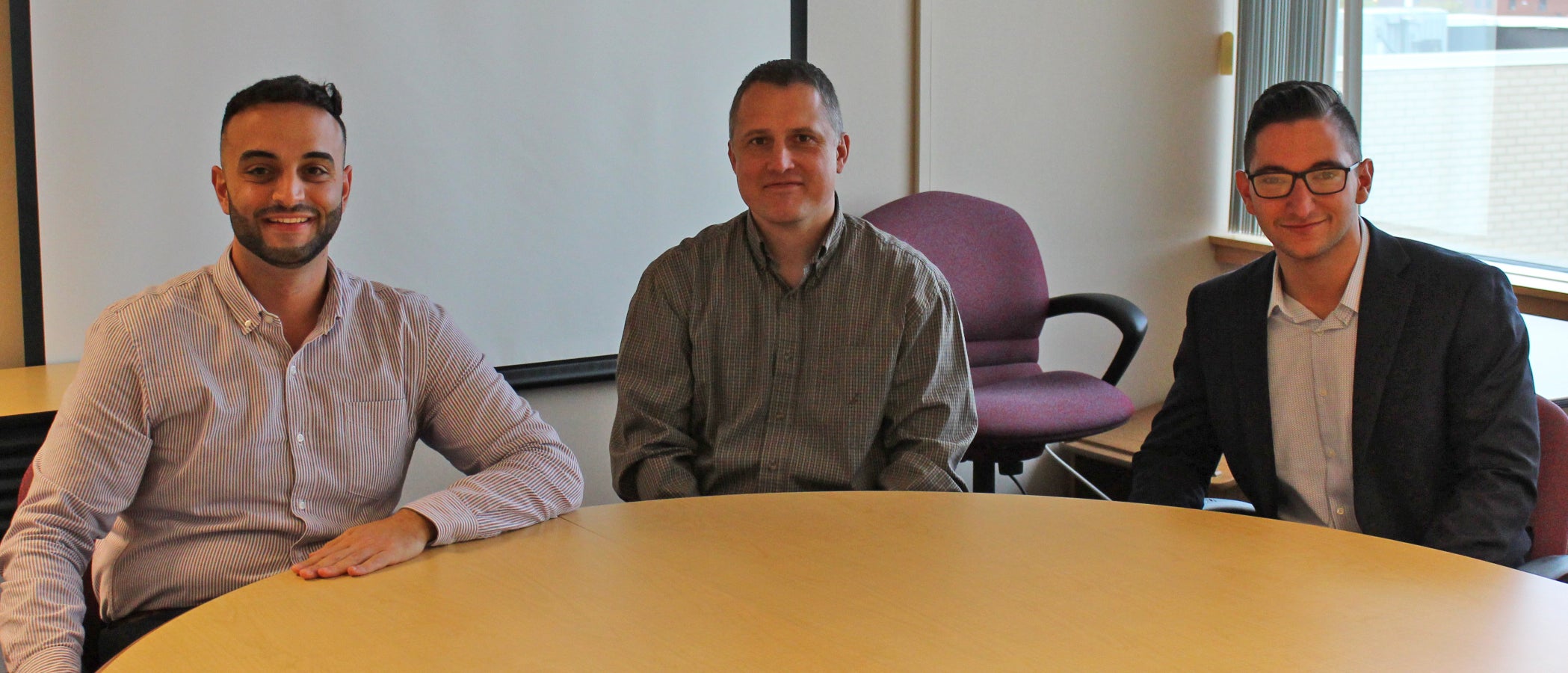 Giving back doesn't always mean writing a check. Many of our young alumni give back in terms of their time, talent and mentorship of current students.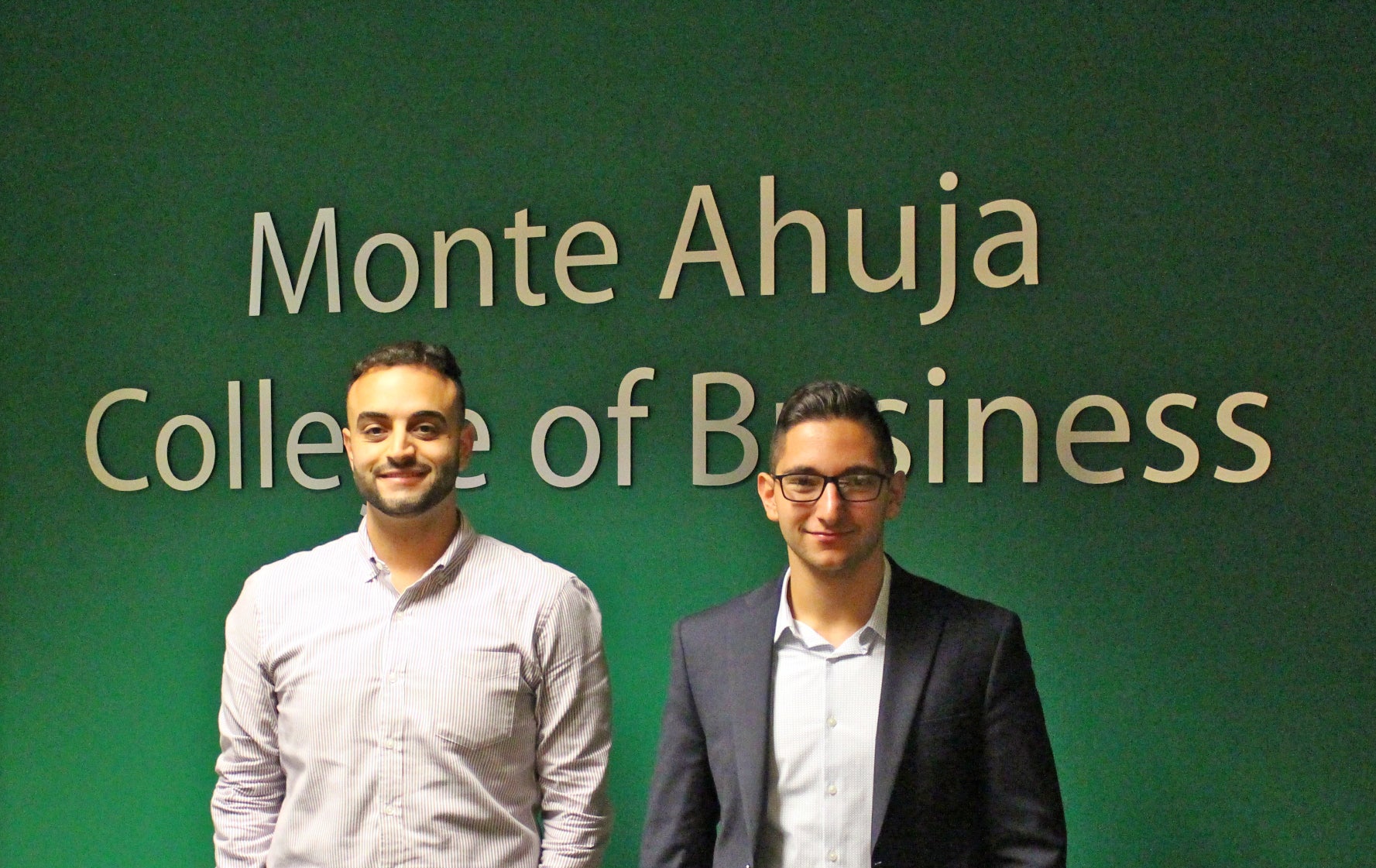 On Tuesday, October 22, 2019 the Financial Management Association hosted Finance Alum Georgio Bou'nak and 2-time alum Kamaal Shakkour, both of KeyBank.
Both alumni spoke about their experiences during their time at CSU, after graduation and at their current employer, KeyBank.
For more information, please contact faculty advisor, Roger Klee at r.klee@csuohio.edu.