Posted on May 15, 2015 at 4:28 PM, updated November 7, 2016 at 4:27 PM Print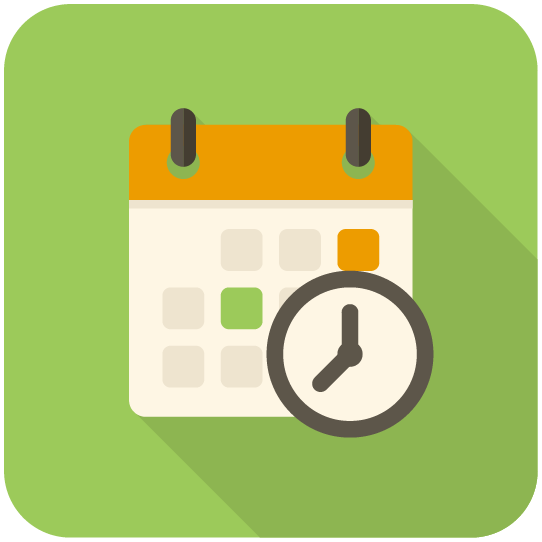 There is always something happening at the Monte Ahuja College of Business! For a list of events hosted by or sponsored by the College, including significant holidays and important dates by semester, visit the College events calendar here.
To see what is happening University-wide, please see the University calendar here.
Please note that not all College of Business events may appear on the University calendar and that you may submit an event here.