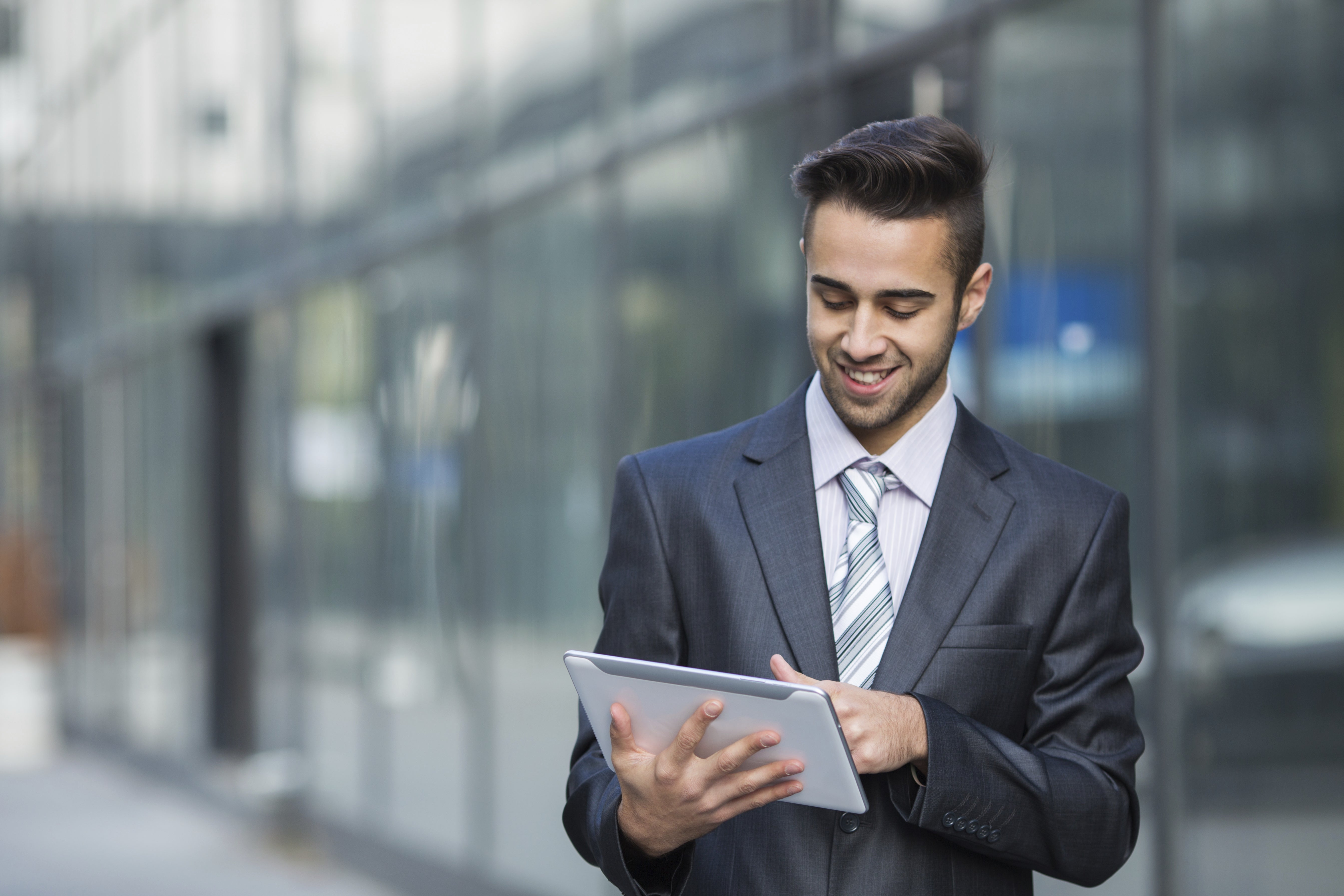 Quite often, the Monte Ahuja College of Business receives requests from Northeast Ohio businesses, alumni, our Career Services office or from many of our faculty who have deep relationships within the Cleveland business community to publicize internship, co-op or career information to our students.
View the current Internship and Co-op Positions here.
View the current Full- and Part-time Job/Career opportunities here.