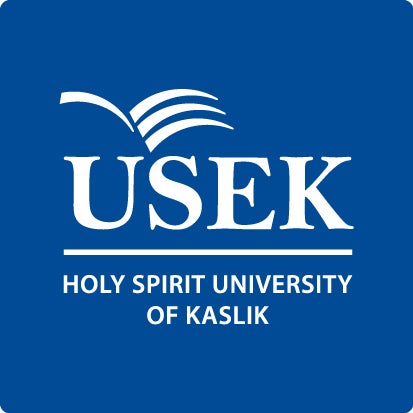 Professor Stephen Hill has been the lead author of the Global Entrepreneurship Monitor National Report for Lebanon for the past four years. His career has covered most academic roles from Junior Lecturer to Vice Chancellor, including periods as Director of a Research Unit, as Chief Economic Advisor to a governmental Development Agency and Dean of a Business School.
Abstract
The Role of Culture in Gender Differences in Entrepreneurship Levels in MENA
Although average MENA levels of female entrepreneurship (measured as the proportion of the adult female population actively starting or running a new business) have been fairly static over the past decade, there has been considerable divergence in the relative entrepreneurial gender gap in the two distinct areas of MENA, with female start-up rates getting much closer to male rates in the Gulf, but with this gender gap widening in the Mediterranean parts of MENA. This paper will outline these differences, and present some discussion of the role that social and cultural in contributing to this divergence. Although MENA countries have considerable commonalities in terms of shared history, language and religions, there are significant differences in economic prosperity and development, typically influenced by natural resources, as well as in cultural and political influences such as family composition and roles, the social standing of the female entrepreneur, governmental support (or the lack of it) for female start-ups, and institutional acceptance. All of these may impact on the likelihood of women starting their own business.