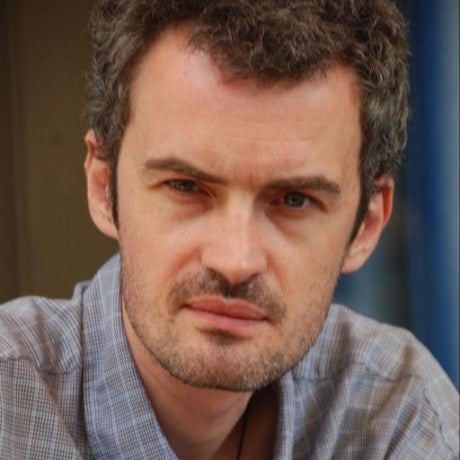 Sandro Asatiani, Ilia State University 
---
Abstract:
Equivalents of the Term Entrepreneurship in the Post-Soviet Countries and Its Significance in Georgia 
The process of cultivating entrepreneurship in Post-Soviet countries reveals certain idiosyncrasies. One of the main issues at hand is the correct understanding of the term itself. The commonly used equivalent of Entrepreneurship in Georgian, მეწარმეობა, is misleading as it doesn't convey the core meaning of the term. The Georgian term has more to do with building and running a production unit and with commercial and production handling in general.
Commercial business was forbidden in the Soviet Union and, thanks to the Soviet propaganda, any enterprise was deemed to be unethical. Despite the regime change, these old, Soviet views still exist in one form or another and have certain effects in the current mentality around the subject.
A successful, rich person was seen as a selfish member of society who only cared about his/her own well-being and couldn't or didn't want to contribute to the general good. On the other hand, those concerned with the public good, shouldn't have been rich and must've dedicated themselves to the society fully. These perceptions still prevail in Post Soviet countries as the mental turn hasn't occurred yet.
Thus, the commonly used equivalent of the term Entrepreneurship has obvious negative connotations and evokes mistrust in the public.
Considering these idiosyncrasies, it is necessary to inform the Post Soviet people with adequate, contemporary views around the subject. First and foremost it would entail finding more adequate terms in Post Soviet languages, redefining and spreading the new connotations of the concept and the gradual integration of Entrepreneurship into the middle and higher education systems.
The first section of the research discusses the Georgian, Armenian, Azeri, Russian and Ukranian equivalents of the English term Entrepreneur and defines their local context.
The second part of the research is dedicated to the integration of Entrepreneurship and related subjects in the middle and higher education levels:
Definition of the term in school textbooks.

The subjects that should comprise teaching Entrepreneurship in the middle level

The teachers who will relate the subject to the students.
Perceptions of teachers, their readiness to learn and teach Entrepreneurship and related concepts to students have been thoroughly studied through extensive interviews.
This research allows us to see what it is exactly that the students will be taught and, consequently, what they will know in the future with regard to the subject.
A separate research was conducted in universities, concentrating on how the term is understood by the professors of various fields, how much they care about introducing and integrating Entrepreneurship in various courses and how it is currently taught in universities.
Ultimately, the research demonstrates a spectrum of problems that are related to the correct understanding of the subject and are essential in laying the foundations.