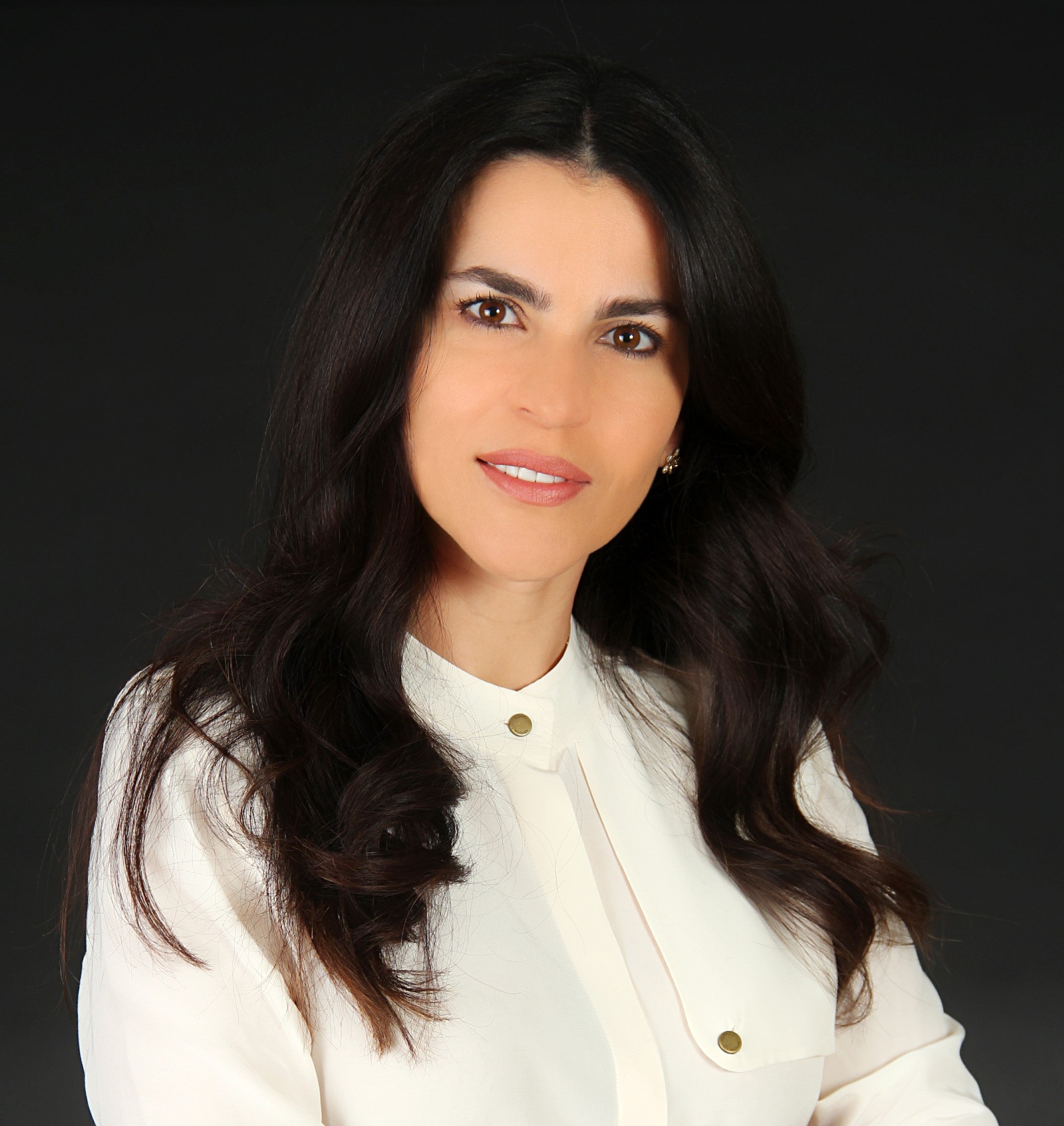 Pascale Lahoud – Abou Jaoude, Ph.D. is an Assistant Professor at the Holy Spirit University of Kaslik (USEK) and Acting Vice-Director of the USEK Advancement Office (USEK AO). Pascale is a Harvard Business School (HBS) alumna, she completed the Program for Leadership Development (PLD 28). She is the recipient of Fulbright Junior Faculty Program for Lebanon awarded by the University of Illinois at Urbana-Champaign and earned her Ph.D. degree in Marketing from the University of Lille1, France. 
Pascale has been teaching at USEK Business School (UBS) since 2007, she is recently helping in establishing the Advancement Office (AO) at the Holy Spirit University of Kaslik (USEK) after successfully supporting in inaugurating The Asher Center for Innovation and Entrepreneurship (ACIE). 
---
Abstract:
Entrepreneurship, Education and Economic Capacity: Questioning Neoliberal Organization and the Role of Local Arab Universities
Entrepreneurship education has become a priority for policymakers and is developing as a field of study bringing together multidisciplinary writers in both the social science and science fields. Its popularity with policymakers, academics, researchers and educators is attributed to the potential of nurturing entrepreneurial mindsets, as well as its positive impact on new venture creation and thereby on the economic advancement of the country. 
While there is a school of research that believes entrepreneurs are born and not made, there is some research evidence to the contrary, which argues that entrepreneurship behaviours as an attitude and mindset can be learned. While there is a rich heritage of university liaison with industrial research and development together with strong links between research institutes/funding bodies and universities in the Global North, this is not the case in the Global South. There is limited research that critically reviews the role of Arab universities in supporting entrepreneurial development, despite entrepreneurial growth being central to many national development plans. In fact, many Arab states are aligning entrepreneurial planning with SDG monitoring and attainment, but the mechanisms for how the infrastructure of this is embedded in specific societies' public administration and development, and is organized and managed, vary greatly.
In the following, the dynamics of entrepreneurship education is explored, which includes the contents of entrepreneurship education, and the various global actors involved in developing insights into entrepreneurship capacity and practice. The paper then reviews the system and structure of Arab university education institutes, and highlights a number of cultural and educational limitations of Arab universities themselves, as well as the constraints of the Arab economic context. Specifically, the UG provision of entrepreneurship was evaluated in all GCC countries to assess the content and relevance for an Arab Middle East context. The paper concludes by suggesting educational development strategies that can be considered at the individual university level or for the region as a whole. As part of this strategic insight the discussion acknowledges the importance of Islamic models of governance and development relevant to an Arab Middle East context.