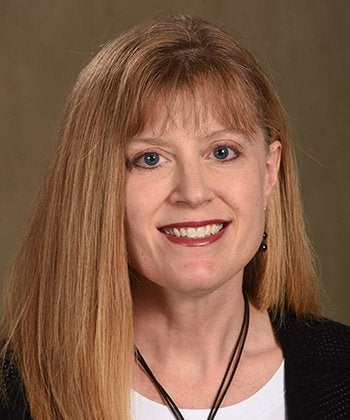 Dr. Lori Long is the Chair of the Department of Management and Entrepreneurship and a professor of management at Baldwin Wallace University in Berea, Ohio.  She instructs courses in management, ethics, human resources and entrepreneurship.  Lori is also a Faculty Fellow in the Center for Innovation and Growth. She holds a Doctorate in Business Administration from Kent State University, a Master of Labor Relations and Human Resources from Cleveland State University and a Bachelor of Arts from Bowling Green State University. Lori is also the President of LK Consulting LLC, a management consulting firm specializing in working with small and start-up firms.
---
Abstract
Innovating the Role of Colleges and Universities in Regional Entrepreneurial Ecosystems:  A Case Study of the Entrepreneurship Education Consortium
The Entrepreneurship Education Consortium (EEC) is a unique collaboration in the Northeast Ohio regional entrepreneurial ecosystem that brings together faculty and entrepreneurship program directors from ten universities and colleges around the region. The mission of the EEC is to cultivate an entrepreneurial mindset, create practical experiences, and connect undergraduate students to opportunities that advance them personally and professionally.  The EEC provides a valuable resource for the region as the collaboration allows the educators to make a greater impact than if each institution operated independently.  This presentation will provide a historic account of the evolution of the organization and will explore how the EEC has worked to become embedded into the regional ecosystem.  The presentation will highlight the value of the collaborative university efforts in the local startup support system and will discuss the organization's future plans to sustain and move forward in the changing landscape of the region's needs.