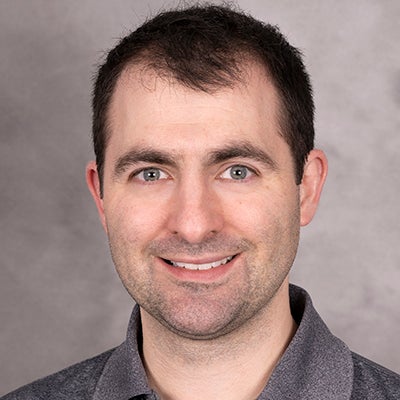 Joseph Fox is an Associate Professor of Practice in the Department of Management and Director for the Fitzgeral Institute for Entrepreneurial Studies at the University of Akron. He earned his Ph.D. in Entrepreneurship and Instructional Technology from Ohio University, his MBA in Entrepreneurship from the University of Memphis and his BSBA in Finance and Entrepreneurship from Ashland University. His research explores entrepreneurship, innovation, angel investing, entrepreneurial finance, relationships and investing, uncertainty, as well as disruptive technologies. Dr. Fox leverages a variety of advanced research methods like physiological experiments, advanced textual analysis, and simulations. He has been active in the startup community for over a decade and has served as a facilitator for Memphis Innovation Bootcamp.
---
Abstract: Roundtable Discussion #2
Iatrogenics in Entrepreneurship: An Introduction and Research Agenda
This paper explores the idea of iatrogenics in entrepreneurship, mainly exploring the unintended harm that occurs based on actions and policies enacted by actors in entrepreneurship ecosystems. The goal of this paper is to spur development of ideas and a research agenda into iatrogenics in the field of entrepreneurship to assist ecosystem actors in understanding their behavior in complex systems.
Abstract: Roundtable Discussion #4
Venture Scouting for University Students
This paper introduces the concept of venture scouting as a method for students to learn about entrepreneurship and the supporting areas of the field. Not every student that takes entrepreneurship courses will go found their own business. However, many students may take skills like the entrepreneurial mindset and venture scouting back into a firm they work for in order to help position that company to make the most out of new innovations in the market space.