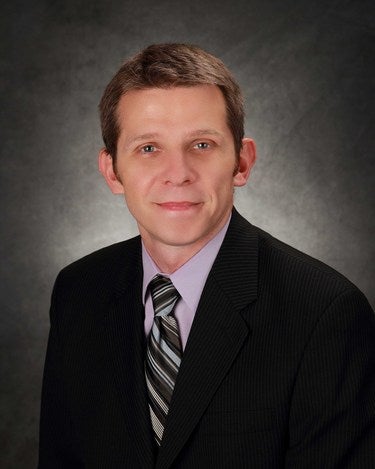 Branko Bucar is an Associate Professor at the DeVille School of Business at Walsh University in North Canton, Ohio. He received his Ph.D. in International Business and Entrepreneurship from Case Western Reserve University, Cleveland, OH and has since taught strategic management and entrepreneurship courses at University of Ljubljana, Slovenia; Pace University, NY and Walsh University, OH, has consulted with a number of companies on strategic management projects, and worked as a Senior Advisor to Slovenian Mission to United Nations in the 2nd Committee – Financing for Development.
Dr. Bucar has presented and published a number of articles on business ethics, economic development – community development enterprises, organizational legitimacy, new venture performance, Internet based enterprises and strategic alliances.
---
Abstract:
Creating a Course on Creativity and Design Thinking for Online and In-Class Delivery
Globalization, automation, hastened development of artificial intelligence are all increasing the importance of creative thinking, bringing it to par with critical thinking in today's business world. However, business schools have lagged in introducing courses that would formally develop creative thinking skills among their students. In particular, developing creative confidence, which is defined as "trust in one's own creative capability within an uncertain setting" (Jobst, Köppen, Lindberg, Moritz, Rhinow, & Meinel, 2012, p. 36) is a skill that is needed in order to further innovation and entrepreneurship (Kelley & Kelley, 2012).
This presentation chronicles the development of the Creativity and Design Thinking course at Walsh University, with the rationale for its main objectives, description of the main course activities, challenges of running this course in an online setting, ensuring the equivalency between online and in-class delivery, and recommendations for future course developers.