May 18th, 2017
8:00 AM to 2:30 PM
Do you know the level of enforcement for Intellectual Property Rights abroad?
Intellectual Property Rights (IPRs) give the owners of ideas, inventions and creative expression the right to exclude others from access to or use of their property for a certain period of time. International treaties and the laws of the various countries differ significantly in terms of the degree of protection and enforcement.
The United States provides a wide range of protection for Intellectual Property through the federal registration of trademarks and service marks; through federal patent protection and copyright protection and, under state laws, through protection of trade secrets and marks. Federal protections extend only throughout the United States, its territories and possessions. 
U.S. IPR laws confer little or no protection in other countries.
Advantages and minimum standards for the protection and enforcement of Intellectual Property do exist under treaties or other international agreements. In order to secure full patent rights in another country, you must apply for a patent in that country.
Attend this program o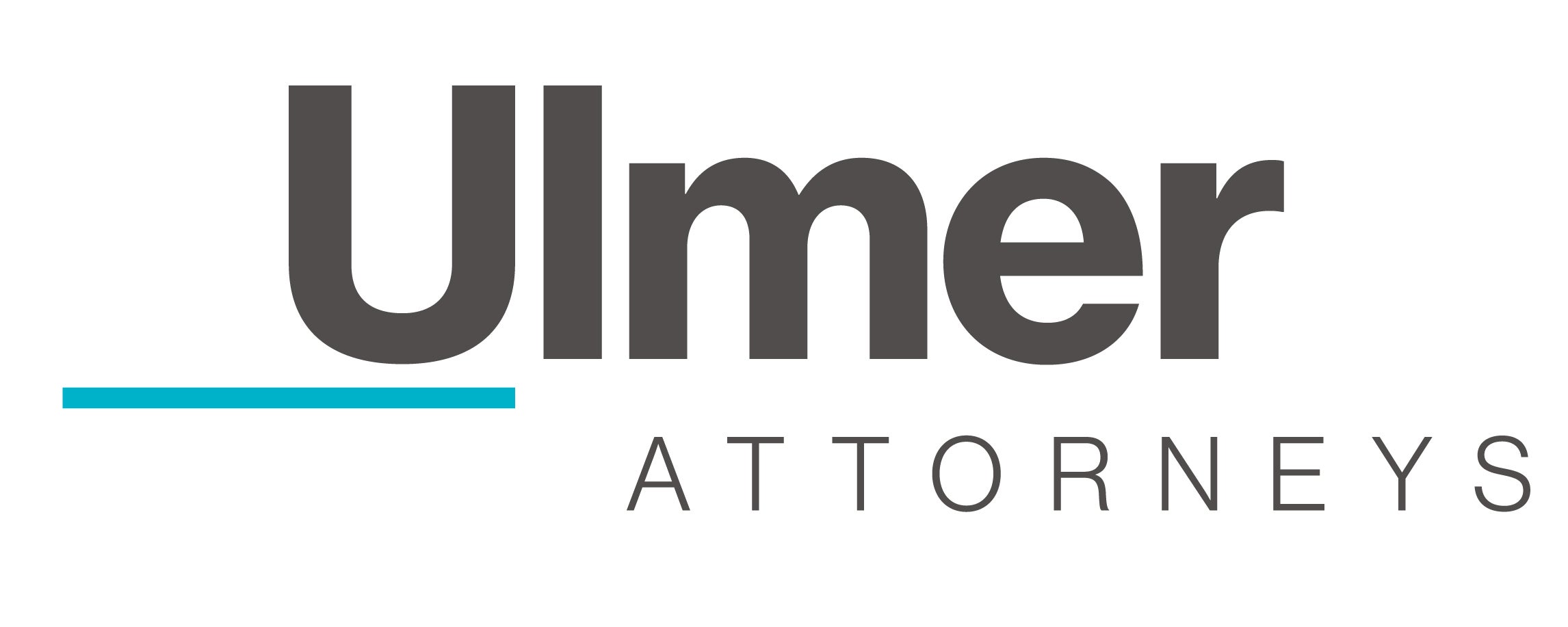 rganized in partnership with Ulmer & Berne LLP attorneys and learn to protect your Intellectual Property with preventive, strategic steps and exercises which you can implement immediately.   
Topics Include:
Protecting Intellectual Property
Intellectual Property Rights
Leverage Intellectual Property to Grow Exports
Policy and Effective Approaches
Resolving Disputes
Treaties and Regulations
This session will provide you with hands-on exercises, case studies and scenarios to understand and take away. 
Featured Speakers:
Date:
May 18th, 2017 from 8:00 AM to 2:30 PM
Location: 

Cleveland State University Main Campus, Maxine Goodman Levin College of Urban Affairs, 1717 Euclid Avenue, Cleveland, OH 44115

(UR on the campus map, located here.)

Rates:

Early Bird: $95 (Register before April 28th)

Standard: $150 (Register after April 28th)

Group Rate: $70 (Minimum of 3 registrants)

AGENDA:
Agenda for the day.
Sponsored by: