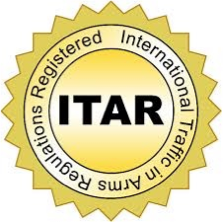 This one-day seminar is designed for both novice and experienced export compliance professionals to provide education on export control regulations administered by the U.S. Departments of State, Commerce & Treasury.
Participants will leave with an in-depth understanding of what the current rules are and what to do to keep their organization compliant.
Training attendees are eligible to receive: NCBFAA-7.0 CCS/CES Credits.