This one-day seminar provides education regarding import control regulations. The training will provide participants with an in-depth understanding of what the current rules are and what to do to keep their organization compliant.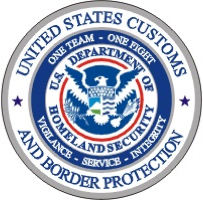 Participants will learn how to import goods efficiently and effectively; the regulatory framework of Customs and Border Protection and best practices to avoid fines and penalties, which may prevent additional costs to your supply chain.
Training attendees are eligible to receive: NCBFAA-7.0 CCS/CES Credits.
This training was held on May 14th, 2015.