March 7, 2019
Attend to receive global regulatory updates from experts.
Business development executives, sales managers, shipping managers, export coordinators and sales coordinators should attend to learn more about: 
Compliance measures to ensure that your export transactions are completed successfully from beginning to end
EU REACH registration
South Korea REACH requirements
Regulations in China and Canada
Identify the right logistics partners
How to best Collaborate and plan to ensure effective, efficient international shipments and global supply chain.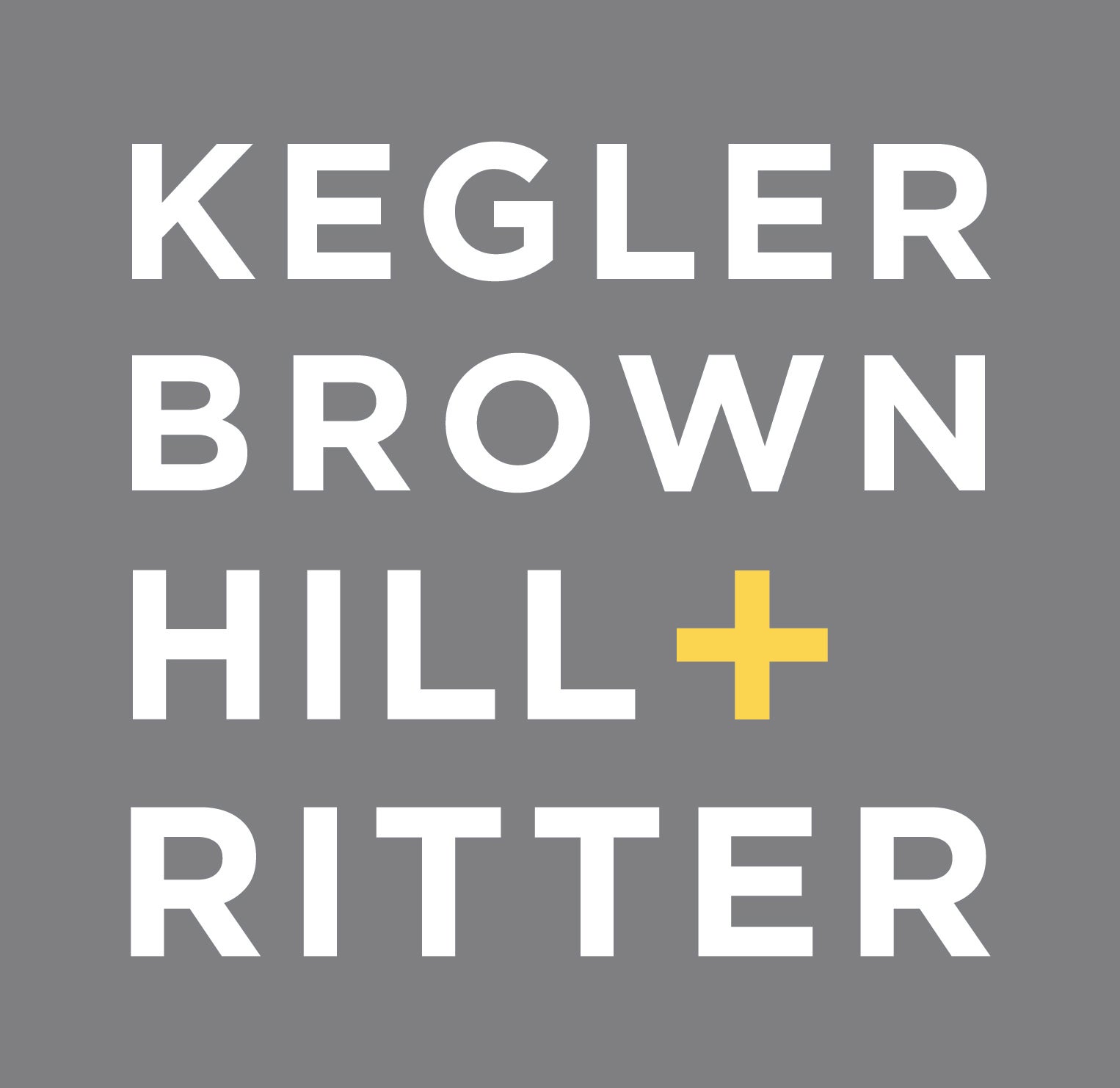 Convened in partnership with Kegler Brown Hill + Ritter.
Increase your knowledge on labeling, proper steps to author and maintain material Safety Data Sheet for new and existing product lines.
Speakers:

Jackie Foster, 
B.Tech., Regulatory Specialist, Intertek Scientific & Regulatory;
Authoring, Maintenance of Material Safety Data Sheet, Labeling of Chemicals and Canadian Regulations for U.S. Chemical Exporters.  

John M. Zindar, Partner, The European-American Business Organization, Inc. (EABO); European Union: REACH (Registration, Evaluation, Authorization and Restriction of Chemical Substances Regulation)

Karin F. Baron, MSPH-Senior Regulatory Consultant, Bergeson & Campbell, P.C., The Acta Group; South Korean and China Regulations and Other Asian Market Regulations and Opportunities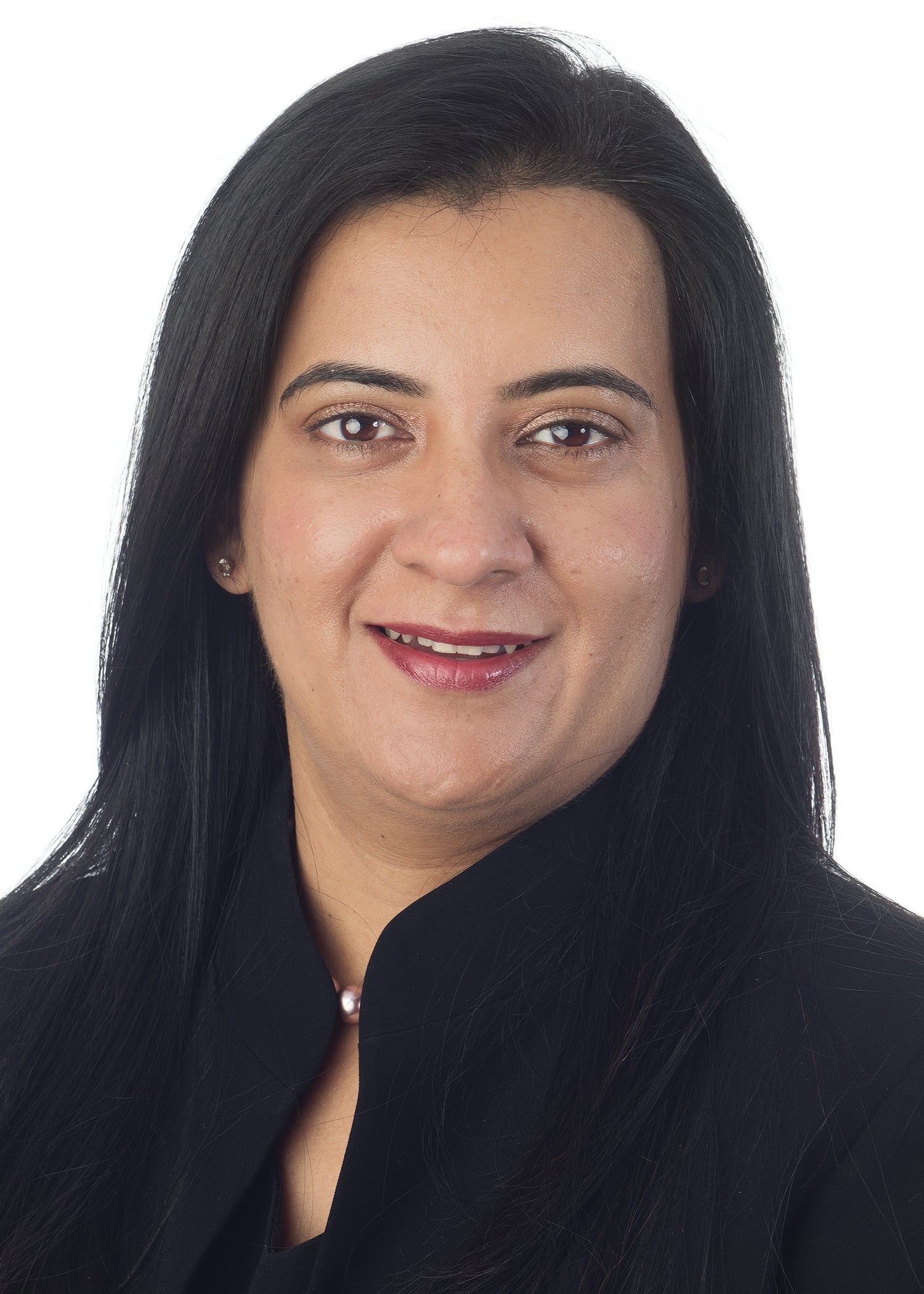 Vinita Bahri-Mehra, Director + Leader, Global Business, Kegler Brown; Regulations in India. 
DATE:
Thursday, March 7, 2019 from 8:30 AM to 2:00 PM
LOCATION:

Auditorium of the Austen BioInnovation Institute in Akron
47 North Main Street
Akron, Ohio 44308

RATES:

Early Bird Rate: $95.00 (available through February 21st)
Standard Rate: $150.00 per person (February 22nd - March 6th)

Group Rate: minimum 3 people, $70.00 per person
Cleveland State Alumni Rate: $50.00