October 3, 2019
8:00 AM to 3:00 PM
Documenting Export Compliance is a one-day workshop intended for professionals tasked with overseeing a company's adherence to the U.S. rules on exporting, particularly the Export Administration Regulations (EAR) and International Traffic in Arms Regulations (ITAR).
If your company is selling or attempting to sell products or technology to foreign nationals foreign military, U.S. military, U.S. aerospace or U.S.-based re-exporters, this seminar is a must to attend. The program will take a practical approach to examine how a company should install a framework that supports its overall compliance obligations.  
Speaker: Michael D. Easton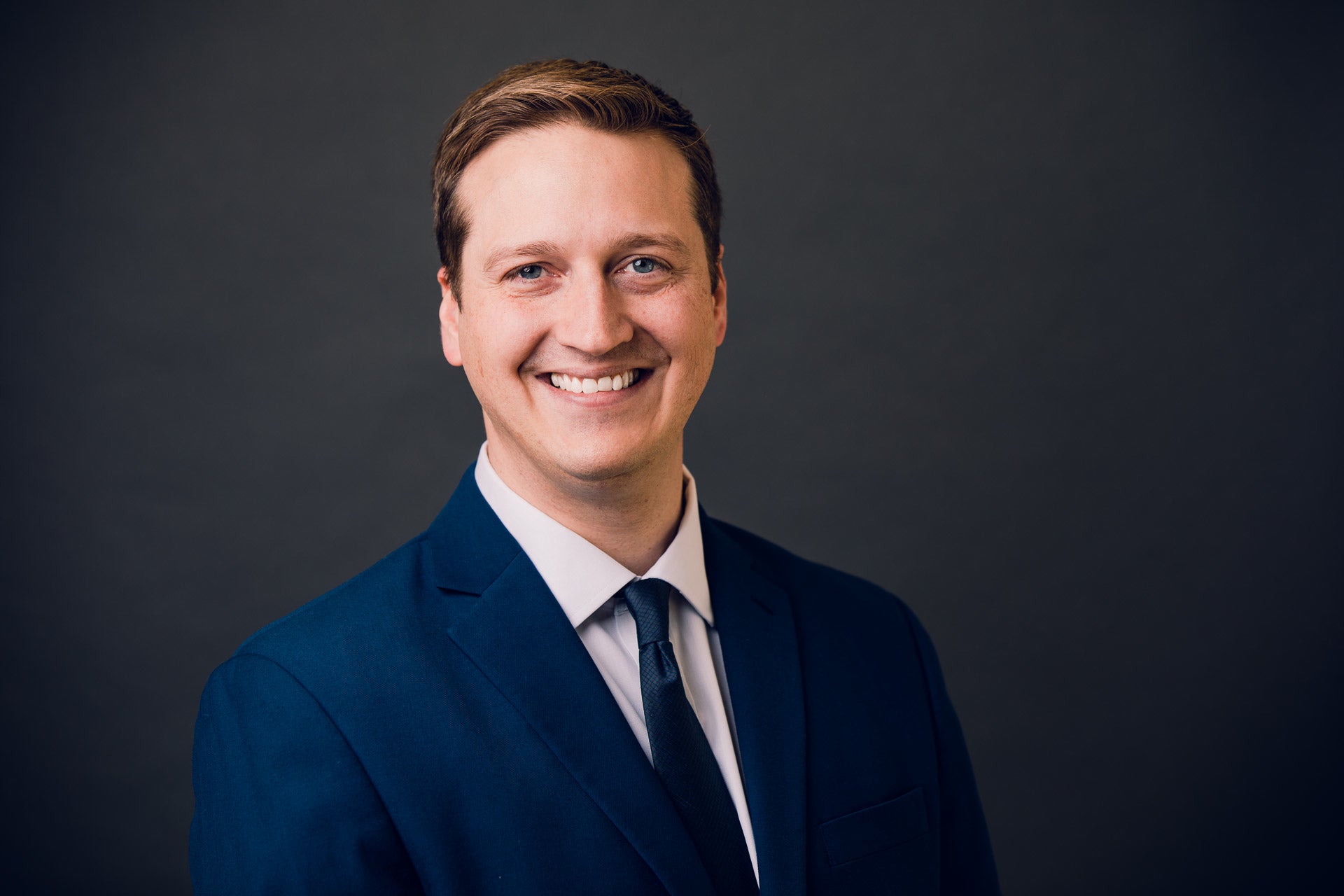 Michael D. Easton is President and General Manager of Star USA Inc. a trade compliance education and consulting firm in Northeast Ohio. Michael has spent more than 15 years in the field of Import & Export Compliance, Supply Chain Security, Export Controls and International Trade & Supply Chain Management. His focus on operational excellence, verifiable progress and sustainable compliance have helped companies find success and growth in international markets. Learn more about Michael here. 
Who should attend:
Export compliance managers
Shipping managers
Logistics professionals
Procurement professionals
International sales professionals
Executive staff of exporting companies
DATE:
October 3, 2019; 8:00 AM to 3:00 PM
Location:
Cleveland State University (enter through West Garage, WG on the campus map here.)
Levin College of Urban Affairs: 1717 Euclid Avenue, Bonda Board Room (UR 254)
Cleveland, Ohio 44115
RATES:

Early Bird Rate: $95.00 (available through September 19th)
Standard Rate: $150.00 per person (September 20th - October 3rd)

Group Rate: minimum 3 people, $70.00 per person
Cleveland State Alumni Rate: $50.00