September 13, 2018
8:00 AM to 4:00 PM
Cleveland State Campus - BU 420
Documenting Export Compliance is a one-day workshop intended for professionals tasked with overseeing a company's adherence to the U.S. rules on exporting, particularly the Export Administration Regulations (EAR) and International Traffic in Arms Regulations (ITAR).
If your company is selling or attempting to sell products or technology to foreign nationals foreign military, U.S. military, U.S. aerospace or U.S.-based re-exporters, this seminar is a must to attend. The program will take a practical approach to examine how a company should install a framework that supports its overall compliance obligations.  
Keynote Speaker:
Michael D. Easton, President and General Manager, Star USA, Inc.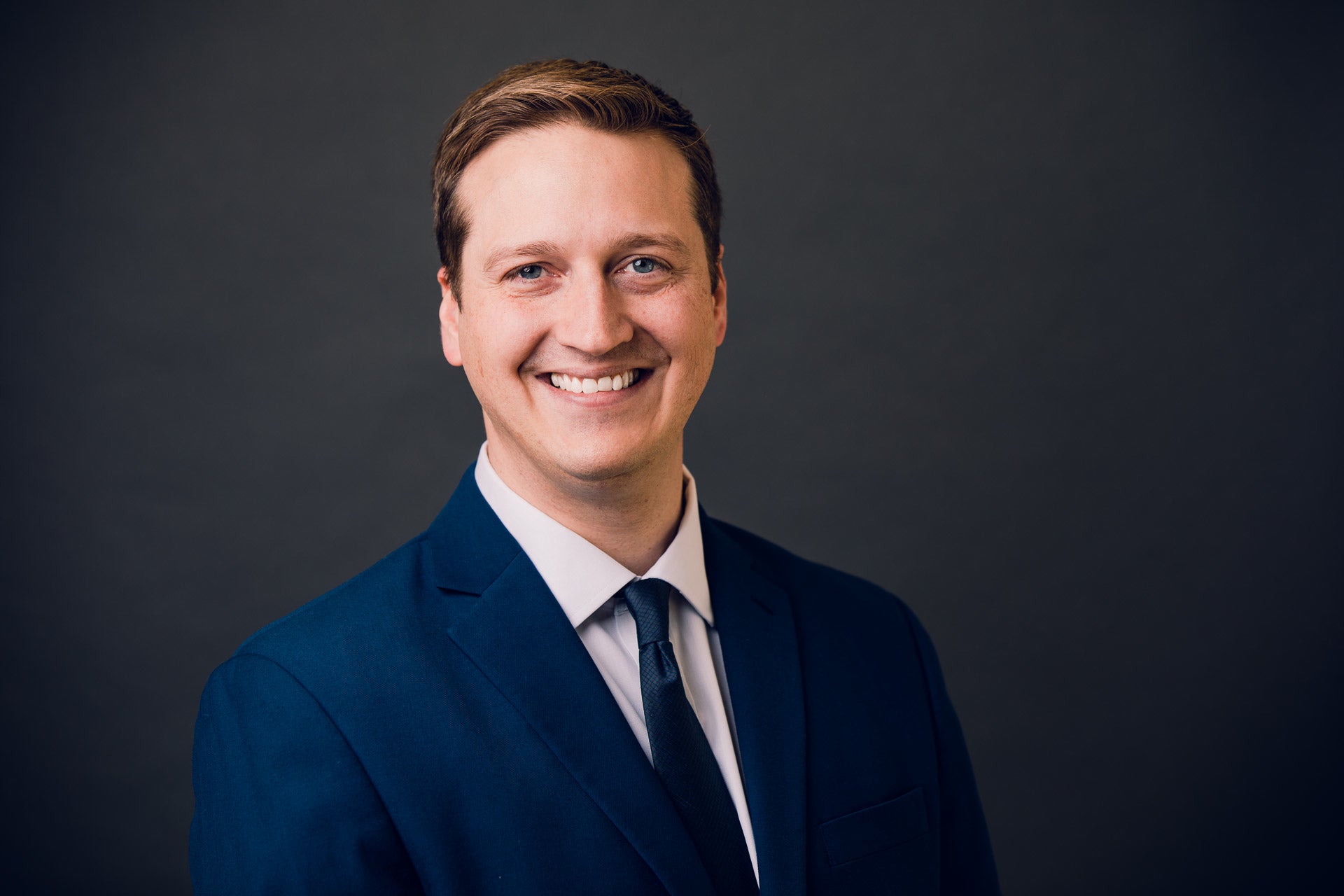 Michael D. Easton is the President and General Manager of Star USA, Inc., a trade compliance education and consulting firm in Ashland, Ohio. Michael has spent more than 14 years in the field of Import and Export Compliance, Supply Chain Security, Export Controls and International Trade and Supply Chain Management alongside industry veterans and working with diverse businesses. His focus on operational excellence, verifiable progress and sustainable compliance have helped companies find success and growth where they had known only frustration and expense.
He has been a guest lecturer and speaker at various organizations throughout Northeast and Central Ohio including the Cleveland Freight Association, the Institute of Supply Management - Akron, The Ohio State University Fisher College of Business, Case Western Reserve University School of Law as well as individual businesses both locally and nationally.
In addition to building sustainable compliance programs, Michael has helped pioneer new technologies in the trade arena, including the iRate Rate Manage System, the Star USA Free Trade Agreement RDBMS, the SGT CTPAT Program and several others. He earned his Customs Brokers License in 2014 and continues working today with organizations of all shapes and sizes from global Fortune 500 companies to local auto body shops.
Who should attend:
Export compliance managers
Shipping managers
Logistics professionals
Procurement professionals
International sales professionals
Executive staff of exporting companies
DATE:
September 13, 2018; 8:00 AM to 4:00 PM
RATES:

Standard Rate: $150

Early Bird Rate: $95 - must register at least two weeks prior to event date

Group Rate: $70 per person - group rates apply to three or more individuals from the same company/organization

CSU Alumni Rate: $50 per person
LOCATION:
Monte Ahuja College of Business, 1860 East 18th Street, Room BU 420, Cleveland, OH 44115 (BU on the campus map here.)
REGISTRATION:
Register online here.