Envision the future... and participate in an Idea Challenge.
The Center for Innovation and Entrepreneurship offers opportunities to participate in a wide variety of Idea Challenges, both on- and off-campus. The Center also offers mentoring for students who wish to participate in Idea Challenges or Entrepreneurship competitions throughout Northeast Ohio. 
On-Campus:
---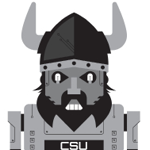 Startup Vikes, inspired by Startup Weekends is another opportunity for students who have a business idea or who want to work in a startup to engage in entrepreneurship. The weekend-long event culminates in three prizes for the top businesses presented.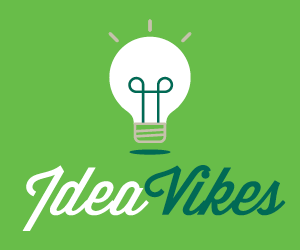 IdeaVikes, is Cleveland State's competition to send students with business concepts to ideaLabs. ideaLabs is a regional competition to foster student awareness and interest in business formation, sponsored by the Entrepreneurship Education Consortium.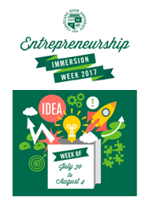 Entrepreneurship Immersion Week is an intensive, one week-long academic immersion experience for undergraduate students that includes academic sessions, guest speakers and valuable networking opportunities. The week culiminates in a student-team business idea competition between ten different Northeast Ohio colleges and universities. Sponsored by the Entrepreneurship Education Consortium with funding from the Burton D. Morgan Foundation, participating students are provided with scholarships that include room, board, coruse materials and organized special events at no charge. In 2017, Cleveland State University was the host university. Learn more here.
Additional competitions that Monte Ahuja College of Business students have participated in the past have included:
Launchtown
Jumpstart
COSE Pitch
Ohio Green Energy Challenge
Innovation Fund
MAGNET
For off-campus, please visit the College of Business News page, specifically for Entrepreneurs 
here
.