Date/Time:
Thursday, October 29, 2020
11:30 PM to 12:30 PM
Click here to access recording and
Use passcode: E5cd.c7E
Harry Quiñones is a General Business Major and Entrepreneurship Minor anticipating to graduate in Spring 2021. Harry is currently opening a bodega (a Hispanic grocery/mini-market) by the name of 787 Market. He plans to promote his culture by delivering a unique experience along with authentic food at 6105 Memphis Avenue in Cleveland.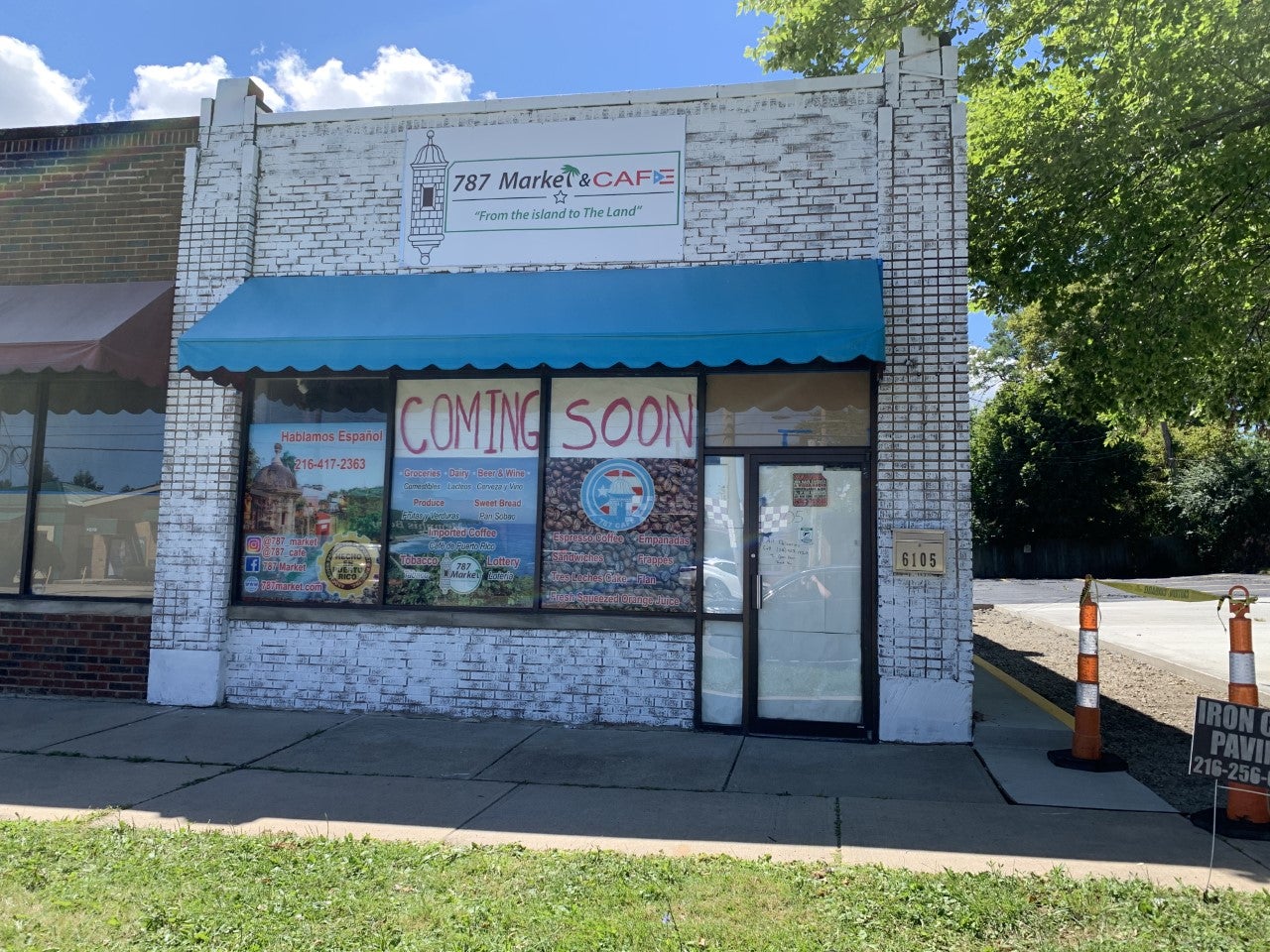 ​​​​​​​Harry first came to the Weston Ideation Lab for help on his business plan. "I keep returning because I learn about so much more than just a business plan and because of all of the connections and networking opportunities."
Harry was a member of the first place 2020 Startup Vikes team Labor Loft. The Labor Loft team included CSU Students Cody Goodman (CEO, Management major), Daniel Taylor (Finance major), Harry Quinones (General Business major, Entrepreneurship minor), and Prava Nepal (General Business major).
Harry was a 2019 Vike Tank winner, a pitch competition co-hosted in the Weston Ideation Lab by the Entrepreneurship Club and Center for Innovation and Entrepreneurship. He was one of 13 CSU student selected from an application process to pitch his business idea in three to five minutes. He pitched 787 Market for the competition.