Date/Time:
Thursday, November 19th 2020
11:30 AM to 12:30 PM
Click here to access recording and
Use passcode: w#1Pcv@S
Imanni Williams is the owner of Calm and Clear Co. A recent graduate of Cleveland State University (Spring 2020 with a Bachelor of Science in Health Sciences, Pre-Medicine).
Calm and Clear Co. is a small wellness company committed to encouraging mindfulness and self-care practices. The company's range of products currently includes handmade soy wax candles and Calm Boxes which include a candle, cocoa lotion bar, bath milk and crystals + a music playlist.
Imanni plans to start medical school in two years.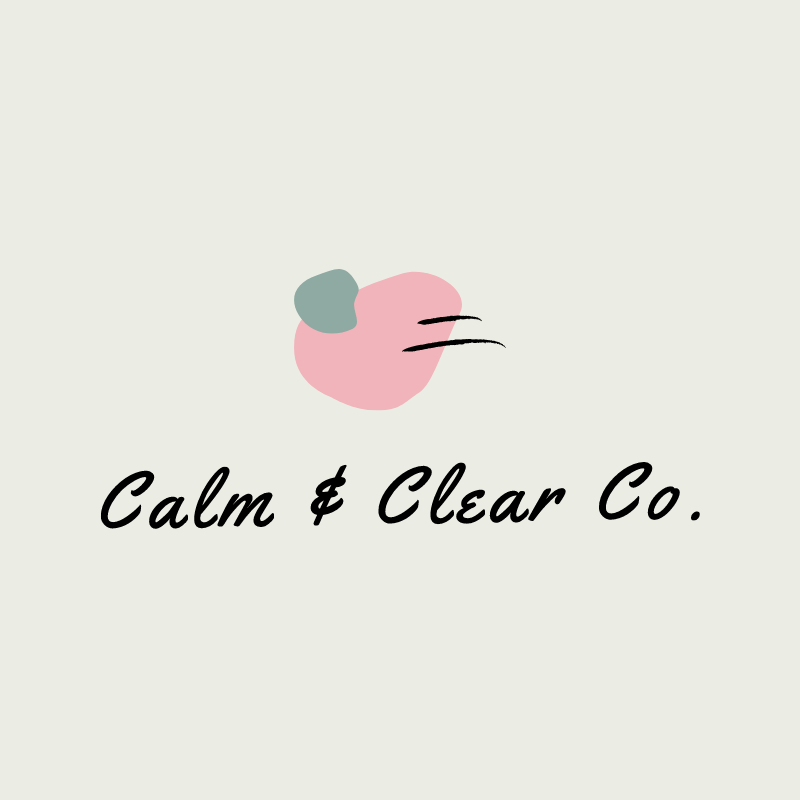 ​​​​​​​Her company's website: calmandclearco.com
Her company's Instagram: @calmandclearco
Her company's Twitter: @calmandclearco