Date/Time:
Thursday, June 18th 2020
3:00 PM to 4:30 PM
Register here!
Branding with Emily Gommel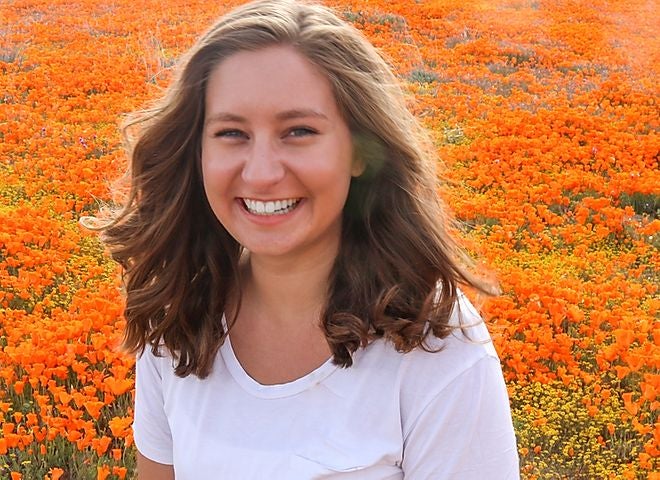 ​​​​​​​Emily Gommel is a designer and illustrator working in Cleveland, Ohio with experience in branding, art direction, typography, and illustration. She is an alumni of Kent State University where she learned about visual communication design, fine arts, and entrepreneurship. She loves making things, paging through old books, traveling, and trying new restaurants in Cleveland.