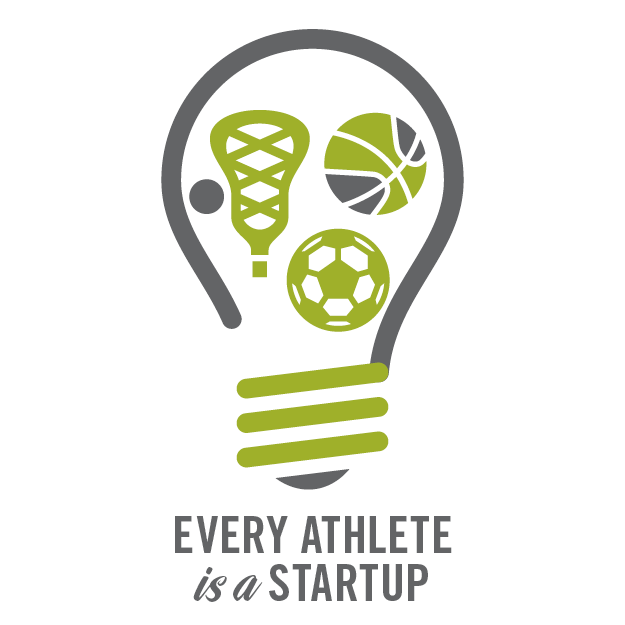 Throughout the Every Athlete Is A Startup program, The students will learn and apply marketing, personal branding and entrepreneurship skills (the Business Model Canvas) to identify their unique value proposition, potential revenue streams and more. Workshops, guest speakers and projects will further develop each student's "marketability" under the new NCAA rules enacted in Summer 2021 that provide athletes to profit. 
Schedule for Fall 2022:
All events are held on Thursdays at 11:30 AM.
September 22
September 29
October 6
October 13
October 20

October 27
November 3
November 10
December 1

View information about the inaugural cohort of this program here.