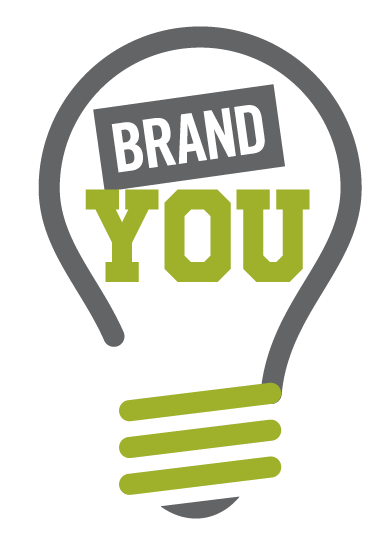 ​​​​​​​Please join Mark Anderson, as he tells his story of how he landed his dream job.  Create YOUR brand and navigate in a competitive world.  Become an influencer in your respective industry and document your personal story!  Learn to build your brand using your unique blueprint.  Mark will help you innovate your professional snapshot to maximize your personal brand. We highly encourage all participants to attend all three virtual sessions on Thursdays from 5:00 PM to 6:00 PM on Zoom.
Week 1:
September 17, 2020; 5:00 PM to 6:00 PM
Branding YOU as a unique product and why it is critically important.
Week 2:
September 24, 2020; 5:00 PM to 6:00 PM
Build your personal, digital blueprint on Wix while learning how to optimize your personal SEO and growth opportunities on social media platforms.
Week 3:
October 1, 2020; 5:00 PM to 6:00 PM
Collectively share your story in a "show and tell" pitch. Gain invaluable insights from Mark and other participants.
​​​​​​​
About Mark Anderson:
A digital marketing expert and a serial entrepreneur, Mark Anderson strives to find unique ways to create strong brands. Mark's journey started when, as a child, he fell in love with creating stories to humanize brands. He eventually went on to complete a Marketing Degree from the University of Akron followed by a Certification in 'Entrepreneurship in Emerging Economies' from Harvard. During the six years of his enriching professional experiences, Mark has tried his hand at marketing with agencies, technology startups like Impulse, and has also been a part of numerous creative branding projects. Highly skilled at Social Media Management, Marketing Research & Strategy, and Branding, he is now venturing into an education-based tech startup 'School Shock'. When he's not working, Mark also likes to invest in real estate and channels his creative energies into writing music. He is excited to be starting a 3 part series at CSU!
Mark invites you to link with him on LinkedIn here.