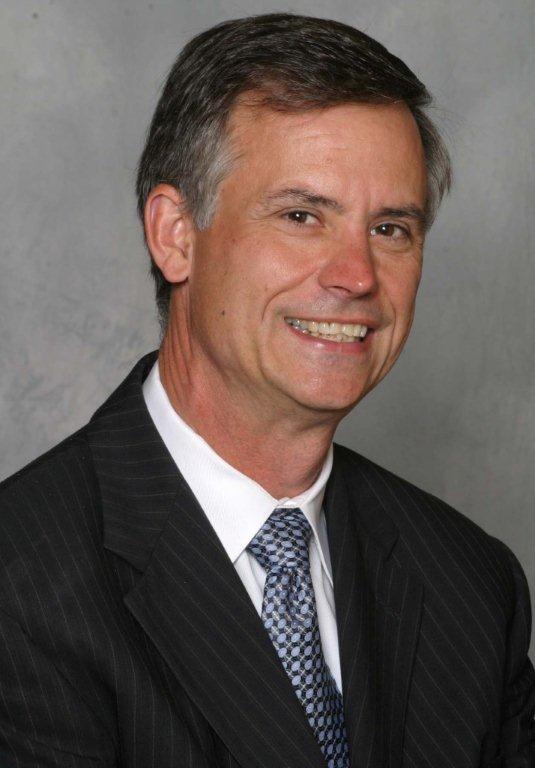 Andrew J. Balazs, Jr.
Manager of Data Centers and Disaster Recovery, University Hospitals
Andrew Balazs is the Manager of Data Centers and Disaster Recovery at University Hospitals. Prior to joining University Hospitals, Andy was the Vice President of Information Services and Business Processes at Consolidated Solutions and the Vice President of Enterprise Technology Advancement, Infrastructure and Operations at Medical Mutual of Ohio.  
Mr. Balazs also has more than 25 years of experience in Medical Mutual's systems division and was responsible for data center management, hardware/software acquisition and management, distributed system hardware and software, desktop hardware and software, voice and data networks, Helpdesk and SLA management. 
From Fall 1993 until Spring 1994, Mr. Balazs was a loaned executive, serving as Interim Director of Technology for the Cleveland Board of Education.  Working with the school system, he reorganized its Information Services division to consolidate five IS facilities into one and thus reduce expenditures by 20 percent.  In recognition of his work with the school board, Medical Mutual awarded Mr. Balazs its Chairman's Sentinel Award.  Before joining Medical Mutual in 1986, Mr. Balazs worked for Sherwin Williams. 
Mr. Balazs earned a Bachelor's degree in Marketing and Quantitative Business Analysis from Cleveland State University in 1980 and a Master in Business Administration degree also from CSU in 1990.
Mr. Balazs serves as Chair of the Finance committee for the Kirtland School Board and has been a Startup Vikes mentor.