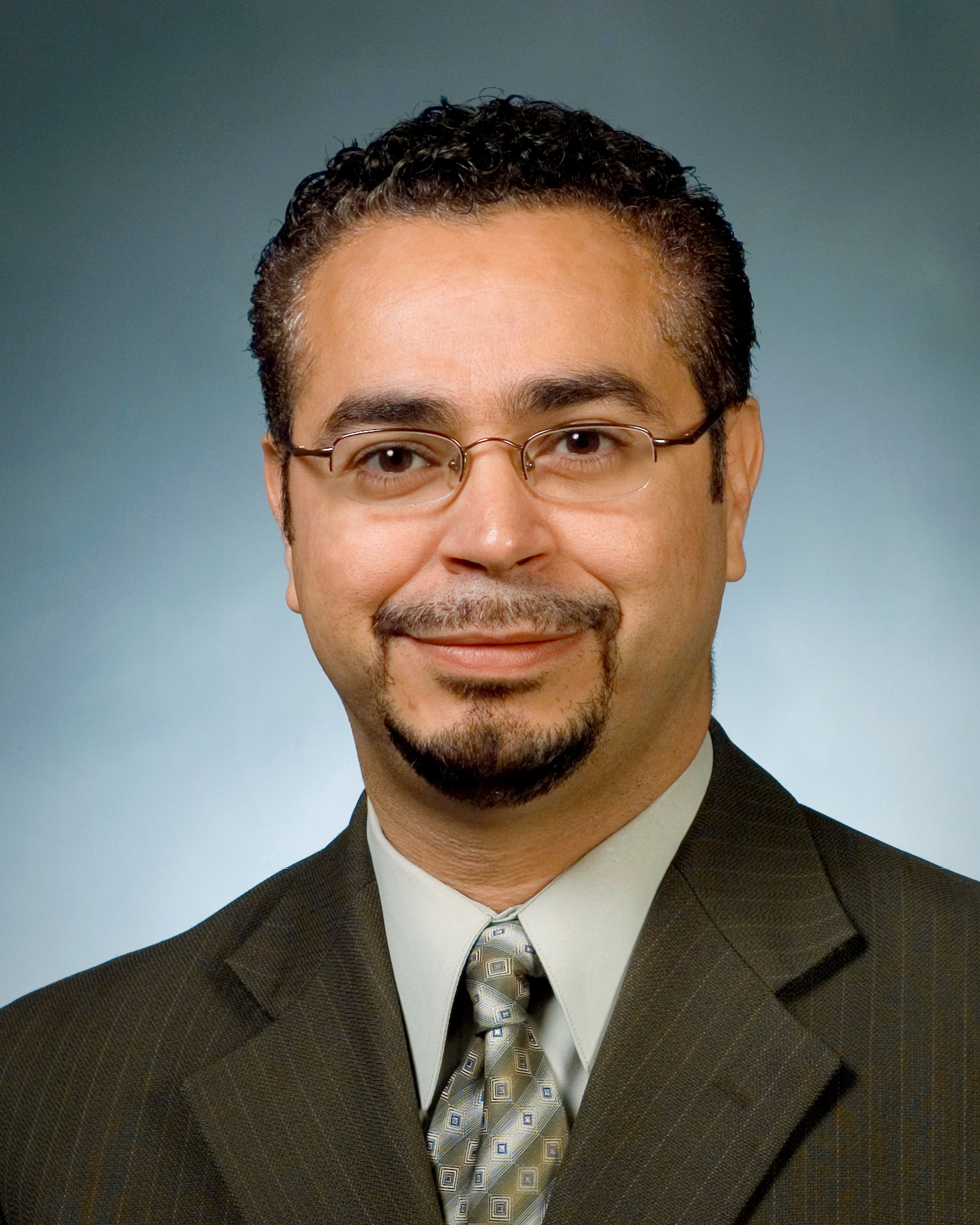 Robert Romero is Chief of Innovation and Integration at the NASAN Glenn Research Center at Lewis Field in Cleveland, Ohio. 
Romero is responsible for Small Business Innovation Research (SBIR) and Small Business Technology Transfer (STTR) and Regional Economic Development. He builds and nurtures innovative partnerships that support commercialization and collaboration efforts on behalf of the NASA Glenn Research Center. Romero provides Center-wide leadership in pursuing and leveraging relationships between GRC and targeted organizations to engage in partnerships that facilitate GRC ability to grow its commercial business portfolio. He leverages technology center-wide through technology partnerships with academia as well as with industry, other government agencies and national laboratories and proactively seeks to transfer NASA-derived technology to other applications that will provide broad public benefits, contribute to economic growth and competitiveness, and improve the quality of life for the public.
Prior to his appointment, Romero served as an Executive in Residence at Cleveland State and was appointed as Interim Assistant Vice President for Campus Engagement and Inclusion, from September 10, 2012 through June 30, 2013. He led the implementation of the University's Diversity Action Plan and served on the executive staff for the Office of Vice President for University Engagement and Chief Diversity Officer. Romero also served as an Executive in Residence at CSU Monte Ahuja College of Business, from February 1, 2009 through January 27, 2011.  He reported to the Dean of the College of Business as Senior Advisor on Business and Diversity Outreach.
Romero earned a bachelor's degree in Communications at Bowling Green State University and studied Spanish, History, and Literature aboard at the Collegio de Loyalla, Madrid, Spain.  He completed the OPM Federal Executive Institute's Leadership for a Democratic Society offered by the University of Virginia, and the ULCA Creativity and Innovation Fellowship Program.
He also has completed the Agency's Management Leadership Education Program and Professional Development Program (PDP) at NASA Headquarters, Washington, D.C. and the Kennedy Space Center, Cape Canaveral, Florida.  He was detailed to NASA Headquarters, Office of the Aeronautics' Alliance Development Office as Alliance Development Manager and NASA Kennedy Space Center as Public Affairs Specialist. 
Romero began his government career in 1984 Revenue Officer Co-op Student for Internal Revenue Service, Toledo, Ohio.  He then worked as Acting Automated Collection Systems Manager. From July 1990 to August 1994, Romero was selected as Equal Opportunity Specialist for NASA Glenn Research Center's Office of Equal Opportunity Programs.  After his PDP assignment, he returned to NASA Glenn as a Senior Public Affairs Specialist in the Office of Community and Media Relations. In 1999, he became Director, Office of Equal Opportunity Programs and served as a member of senior staff for ten years. 
The superior quality of his work over 30 years has been recognized with NASA Outstanding Leadership Medal, NASA Superior Accomplishment Awards, NASA Group Achievement Awards, NASA Special Act Award and The Cleveland Federal Executive Board Achievement Award.  He also received the University President's Distguished Service Award from Bowling Green State University, Bowling Green, Ohio.  Romero is an inventor and has been awarded a US Patent.