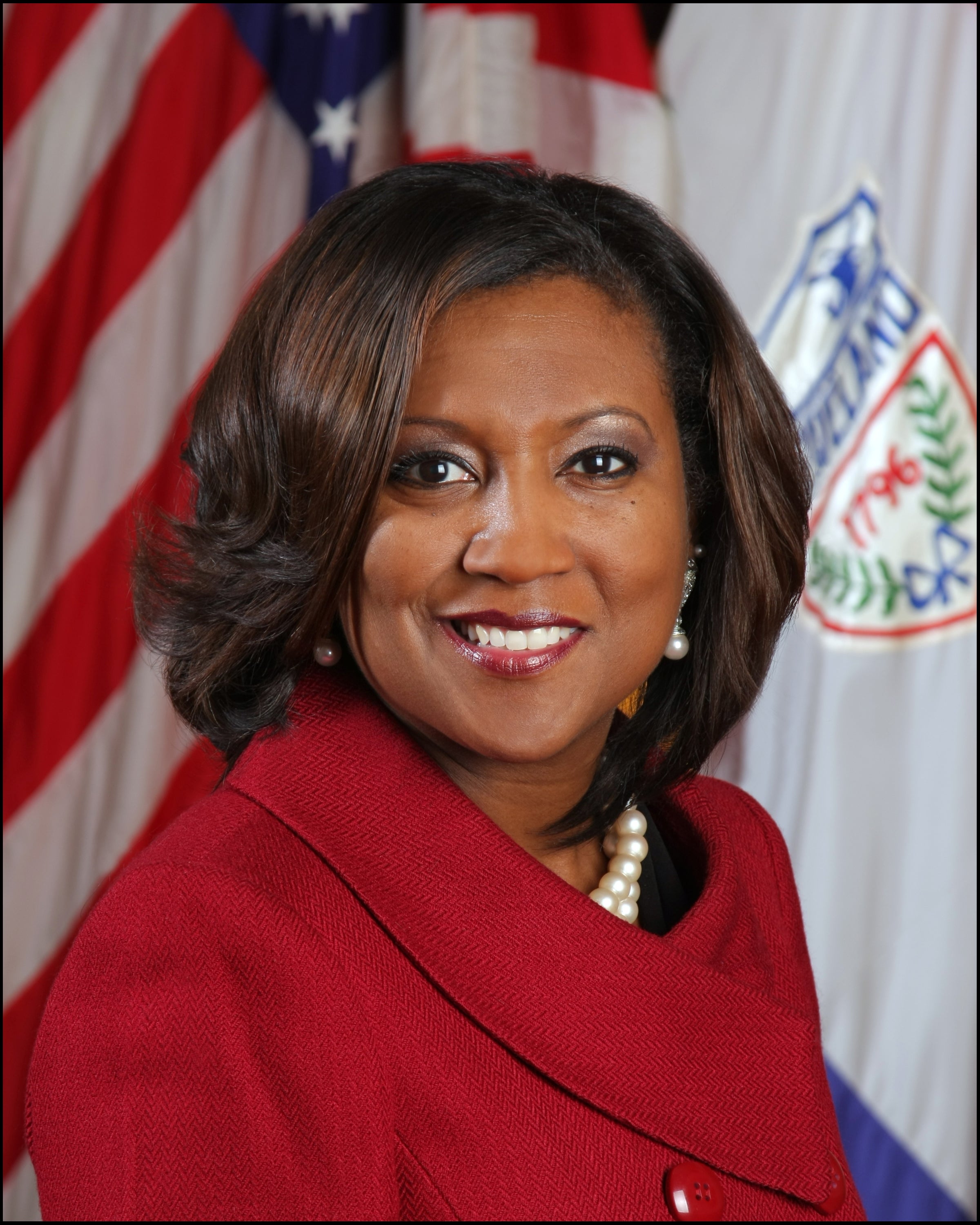 Natoya J. Walker Minor serves as the Chief of Public Affairs for the City of Cleveland.  In this capacity she provides executive leadership, drives policy, and facilitates execution & implementation of Mayoral priorities for 7 departments to meet the vision established by the Mayor (Aging, Civil Service, Community Relations, Human Resources, Public Health, the Office of Equal Opportunity, and Workforce Development).  Vital to her role is leveraging intersections between each of the 7 departmental disciplines to influence policy and programs. 
Natoya's career as a public servant spans a 25 years in public administration & policy in municipal government, non-profit, and government consulting.  These experiences have provided her with a unique capability of recognizing the value proposition of public private partnerships and building will.
Natoya holds a bachelor's degree in Political Science, a Master of Public Administration, and holds executive leadership certificates from Georgetown University in NonProfit Management and the Harvard Kennedy School of Government in Senior Executives in State & Local Government.  
Natoya is married to Bishop Tony Minor, who pastors at Community of Faith Assembly and serves as a member of the Council of Bishops for the Higher Ground Always Abounding Assemblies (HGAAA).