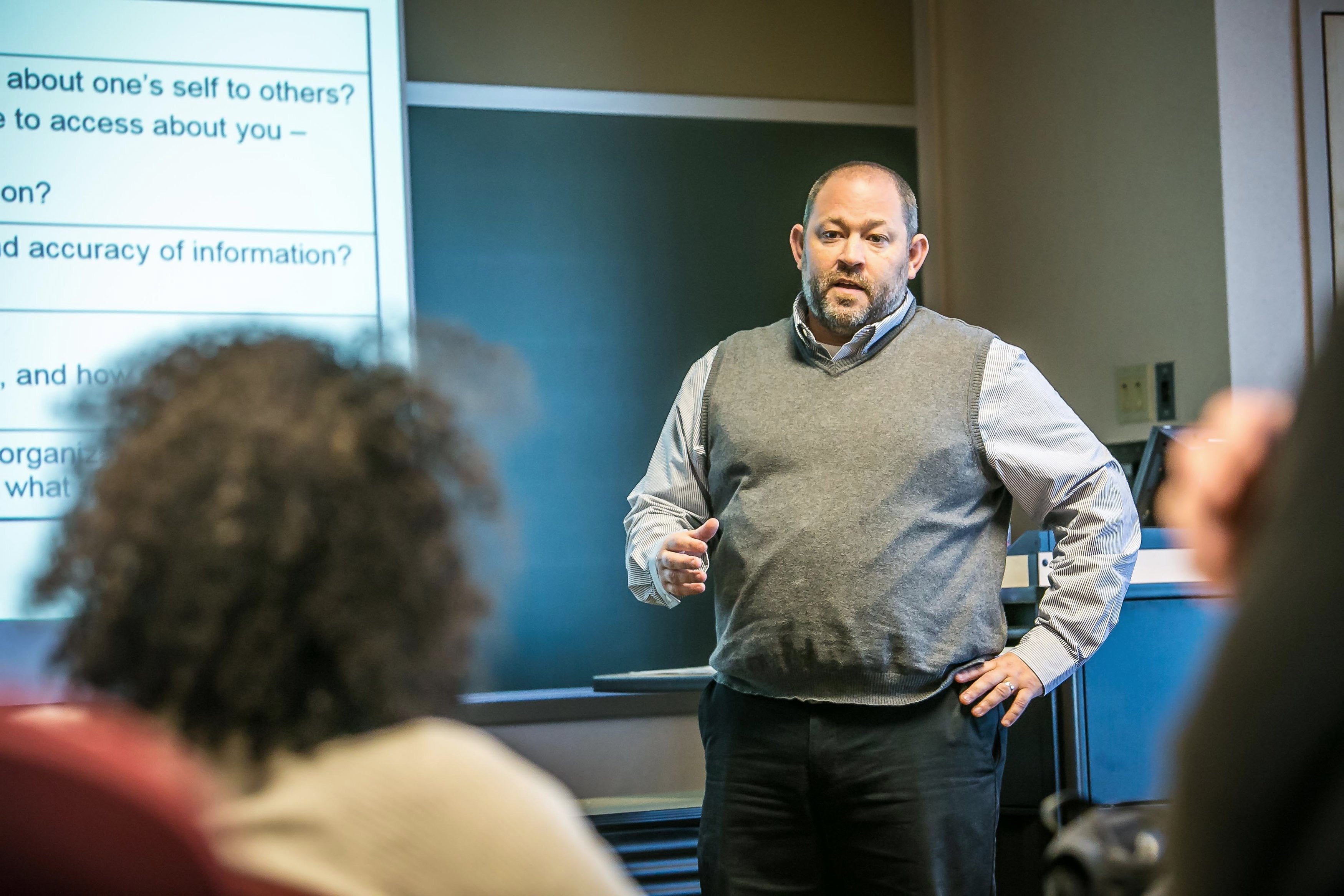 Dr. Ray Henry is the Associate Dean – Faculty Affairs. In addition to being associate dean, Dr. Henry continues to serve as Chair of the Information Systems Department. Before his career at CSU, he was a faculty member at Clemson University.
In 2018, Dr. Henry received CSU's Golden Apple Award for teaching. He is part of the Internet of Things (IoT) Collaborative as a regular presenter along with other researchers from CSU and Case Western Reserve University, affiliate faculty in the Center for Cybersecurity housed in the Cleveland-Marshall College of Law and a member of the Association for Information Systems.
Dr. Henry's research interests include IT Governance, Systems Development, Risk, Knowledge Management and Human Computer Interaction. His work has been published in premier journals including Information Systems Research, Journal of Management Information Systems, Communications of the ACM, Journal of AIS and Journal of Operations Management among others. He has received Best Paper accolades for the Journal of Supply Chain Management and Journal of Operations Management. He has presented a numerous national and international conferences.