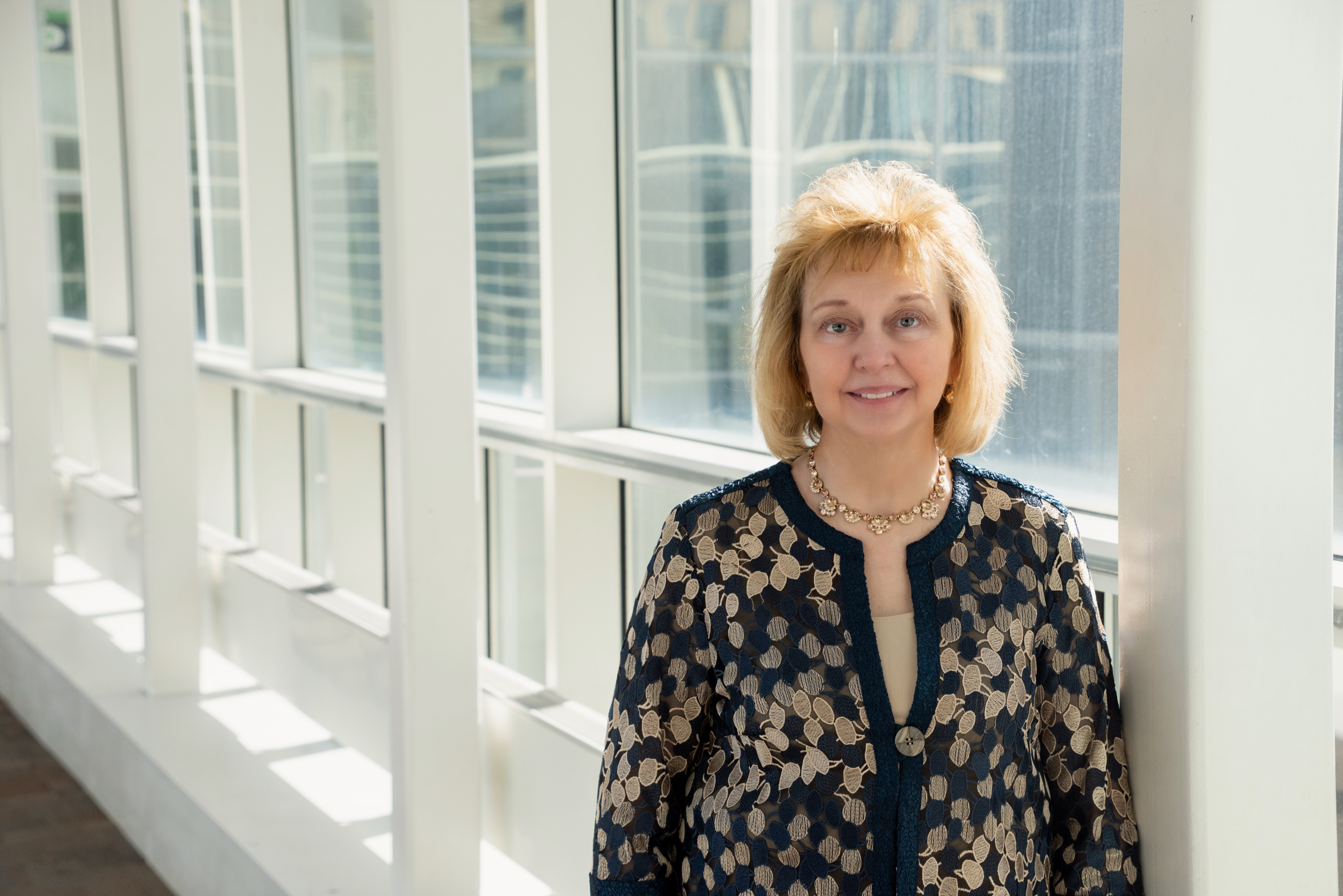 Dr. Heidi Meier is the Associate Dean – Academic Affairs. In addition to being associate dean, Dr. Meier continues to serve as the Chair of the Accounting Department. She is a CPA in the State of Ohio, teaches managerial and financial accounting and is an expert in the area of auditing. Her research has been published in Financial Management, Accounting and Business Research, Research in Accounting Regulation, the Journal of Managerial Issues and Internal Auditor.
In May 2019, Dr. Meier was honored by the Northeast Ohio Chapter of the Institute of Internal Auditors (IIA) with a Lifetime Achievement Award for her efforts to advance the Internal Audit profession and ensure its future. During the 2017-2018 academic year, she was named a Fulbright scholar and in 2016, Dr. Meier was named Outstanding Ohio Accounting Educator by the Ohio Society of CPAs and the American Accounting Association.
​​​​​​​Dr. Meier has received numerous teaching awards including the Becker CPA Review Faculty Recognition Award (2015), the Legacy Award for Outstanding Teaching from the Monte Ahuja College of Business (2005), the Outstanding Contributions in Academia and Leadership Award from the Institute of Internal Auditors (2003-2004), the Outstanding Teacher award from the Northeast Ohio Council on Higher Education (2003) and the Distinguished Faculty Teaching Award from Cleveland State University (2001) to name a few. In addition, she has conducted seminars for the Institute of Internal Auditors, the Ohio Society of CPAs, City of Akron and other private and professional organizations.