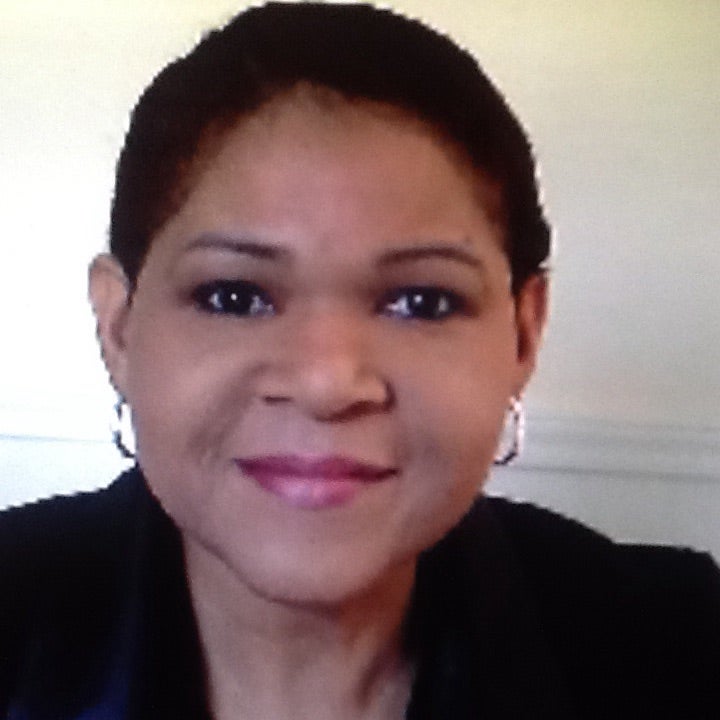 Anne Nelson is the assistant dean of student services of the Monte Ahuja College of Business at Cleveland State University. In her role, she is responsible for generating and maintaining enrollment, working with faculty to enhance the business education curriculum, overseeing the College's undergraduate student engagement services, leading the Academic Advising teams (undergraduate and graduate), creating career development/exploration programs and administering the College's Scholarship Program and Petitions. In addition, she supports and develops funding opportunities to enhance student engagement programs and scholarship needs. 
Previous to her promotion as assistant dean in 2013, Anne held several positions at Cleveland State University. In 2008, she joined the College of Business as an academic advisor for undergraduate students was promoted in 2010 to assistant director of undergraduate programs and advising. Anne has developed many initiatives including proposing and developing the General Business BBA Online Degree Completion Program for adult students (the program launched in Fall 2013); creation of the Business Freshman Leadership Scholarship (gift to students that enhances ability to stay on track and complete their business degree in four or five years); creation of the Business Professional Mentorship Program in Fall 2014 (the program won the President's Excellence in Diversity Award); creation of the Freshmen & Sophomore Association (an estimated 96 percent of the members maintained a GPA of 2.5 or higher); creation of the first  Business Internship and Co-Op Expo in Fall 2014 (over 30 employers attended and more than 350 students attended the program); creation of student engagement programs such as KeyBank Day, Women in Business, the Banking Industry and Workforce Symposium and facilitating workshops for students to enhance study skills, career readiness and career engagement.
In 2006, during Anne's time with the CSU First Year Experience Office she created the Focus Center, the first CSU academic support resource center designed to assist CSU first year students with the challenges that many college students face with the adjustment to college life. The success of the Focus Center lead to a newly created full-time position of Coordinator for the Center and Anne served in this position from 2005 to 2007. The Focus Center received the 2006 Innovative Higher Education Program Award from the Ohio College Personnel Association.
In April of 2015, Anne Nelson, Assistant Dean of Undergraduate Programs and Student Services presented her research and abstract poster during the NACADA Region V Conference in Indianapolis, Indiana. In 2016, Anne was honored by the university twice, as one of the 10 Women of Influence by the CSU Office of Inclusion and Multicultural Engagement and again during Homecoming Week as one of the recipients of at the Golden Apple Awards (award by young alumni). In 2019, Anne was selected as one of Crain's Cleveland Business' list of Notable Women in Education. 
Anne began her career in higher education at John Carroll University and has served Cleveland State students since 2001. She is active in professional associations related to student affairs, business education, student retention issues and advisement services. She serves on several College of Business and Cleveland State University committees and has presented her research findings regarding academic advisement, student engagement programs and student retention issues at professional conferences on the national, regional and local level.
Anne graduated from Notre Dame College of Ohio with a Bachelor of Arts degree in Communication and Business. She received a Master's of Education in Adult Learning and Development from Cleveland State University. Anne is also a proud, spirited football fan and loves the Pittsburgh Steelers and has attended three Super Bowls.